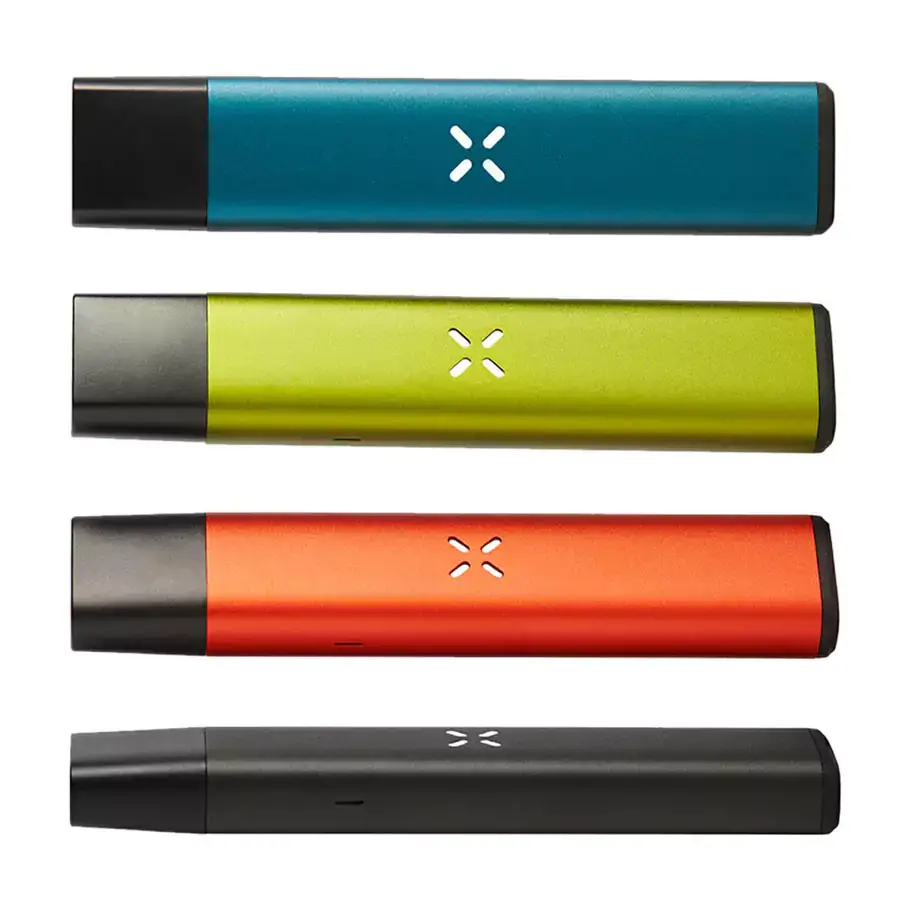 Penjamin Vape-Pax Era Vape Pen has emerged as a game-changer, offering a range of features that cater to both newcomers and seasoned cannabis enthusiasts. This pocket-sized powerhouse promises bigger, more potent hits, a hassle-free anti-clog draw system, and a customizable design that's both discreet and stylish. In this in-depth review, we'll delve into the pros, cons, features, benefits, and specs of the Pax Era Vape Pen to help you make an informed decision about your next vaping device.
Design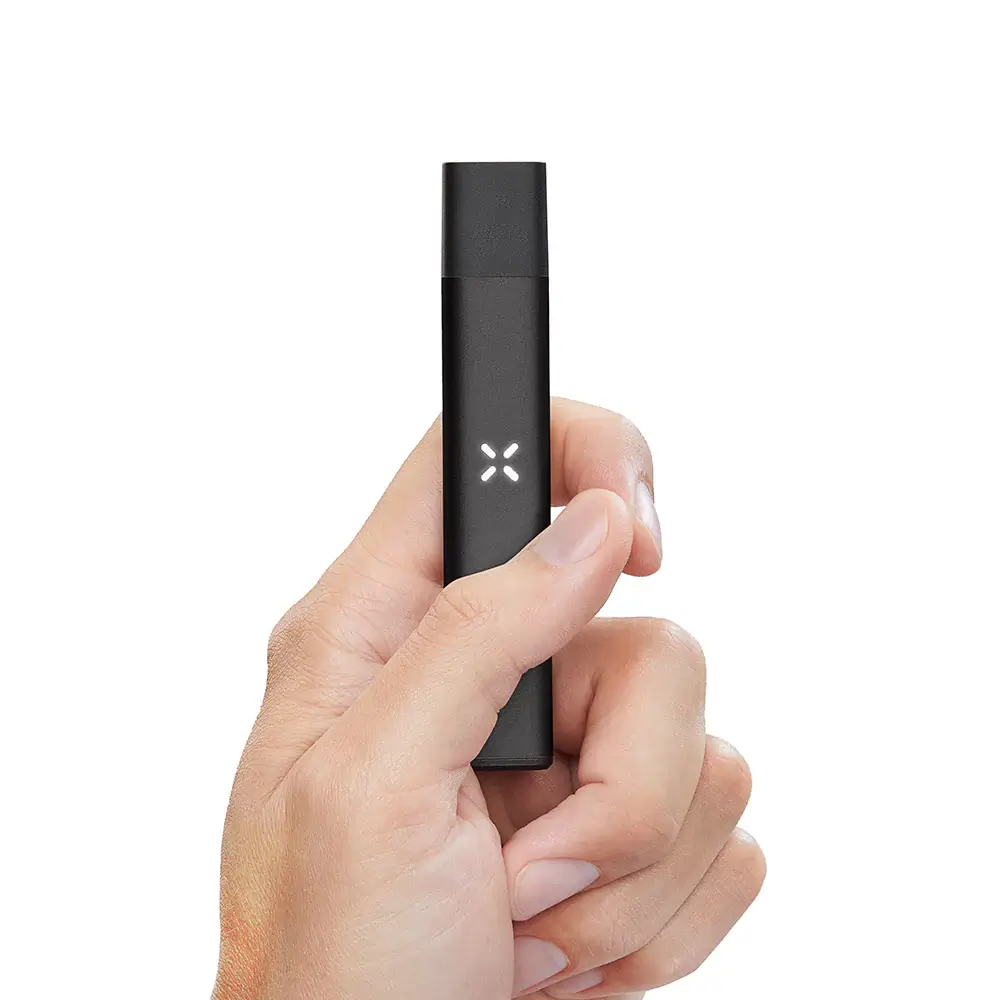 Device Type: Rechargeable Battery The Pax Era Vape Pen features a rechargeable battery, ensuring that you can enjoy your vaping sessions without the hassle of constantly replacing disposable batteries. This rechargeable design makes it an eco-friendly and cost-effective choice for users.
Compatibility: Pax Prefilled Pods Containing Cannabis Oil The Pax Era Vape Pen is compatible with Pax Prefilled Pods that contain concentrated cannabis oil. These pods are designed to provide a clean and convenient way to enjoy your favorite strains without the need for messy refills or intricate setups. Simply pop in a prefilled pod, and you're ready to vape.
Color Options: Pink, Green, Blue, and Black with Customization This vape pen comes in a range of stylish color options, including pink, green, blue, and black. What sets it apart is the option for customization. You can personalize your Pax Era Vape Pen with text, images, designs, and logos, allowing you to make it uniquely yours.
Best For: Frequent & Occasional Users Looking for Quick, Potent Effects The Pax Era Vape Pen is a versatile device suitable for both frequent and occasional users. Whether you're seeking quick and potent effects or a convenient vaping solution, this vape pen caters to a wide range of preferences.
Pax Era Vape Features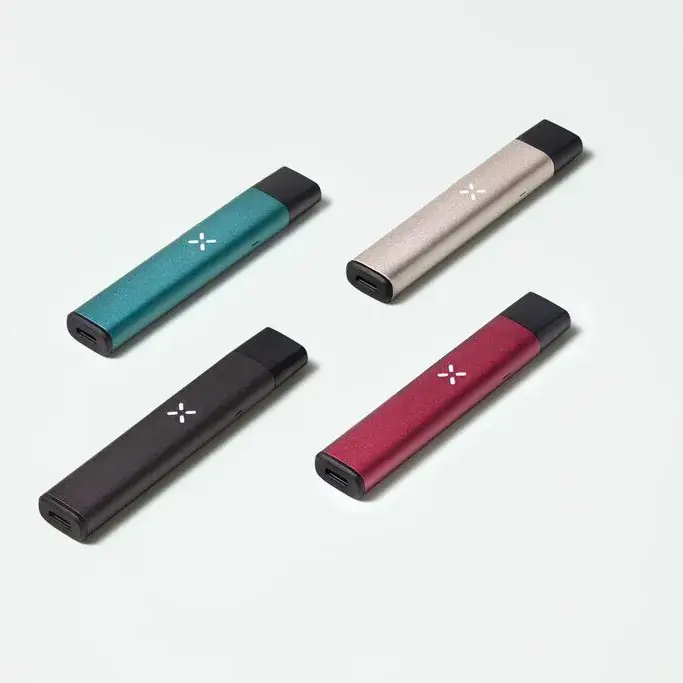 The Pax Era Vape Pen is designed to heat pods containing concentrated cannabis oil, unlocking a world of flavor and power in each hit. The air-activated draw system ensures a clog-free experience, allowing you to enjoy your THC vape pod's full potential.
The Pax Era Vape Pen is designed to offer a hassle-free vaping experience. Thanks to its new anti-clog feature, you can say goodbye to frustrating blockages. The device automatically breaks up and prevents clogs, ensuring you can enjoy your pods without interruptions.
When it comes to power and potency, the new Pax Era has been re-engineered to produce more vapor, and it does so faster. You can expect 50% heavier hits, resulting in bigger clouds and better vaping sessions. All of this comes in the same portable and discreet design that Pax is known for.
With patented temperature control, the Pax Era ensures that your cannabis oil heats and never burns. This leads to consistent flavors and aromas from start to finish of every pod. You get more of the good stuff and none of the harsh smoke. Plus, you can personalize your puffs with Pop-and-Click technology, which allows you to select one of four temperature settings.
Pax Era pods are made with food-grade materials and tested to medical standards. They are certified free from harmful heavy metals, toxins, and contaminants. When you combine this advanced pod technology with precise temperature control, you can rest assured that your oil is good to the last drop.
Pros & Cons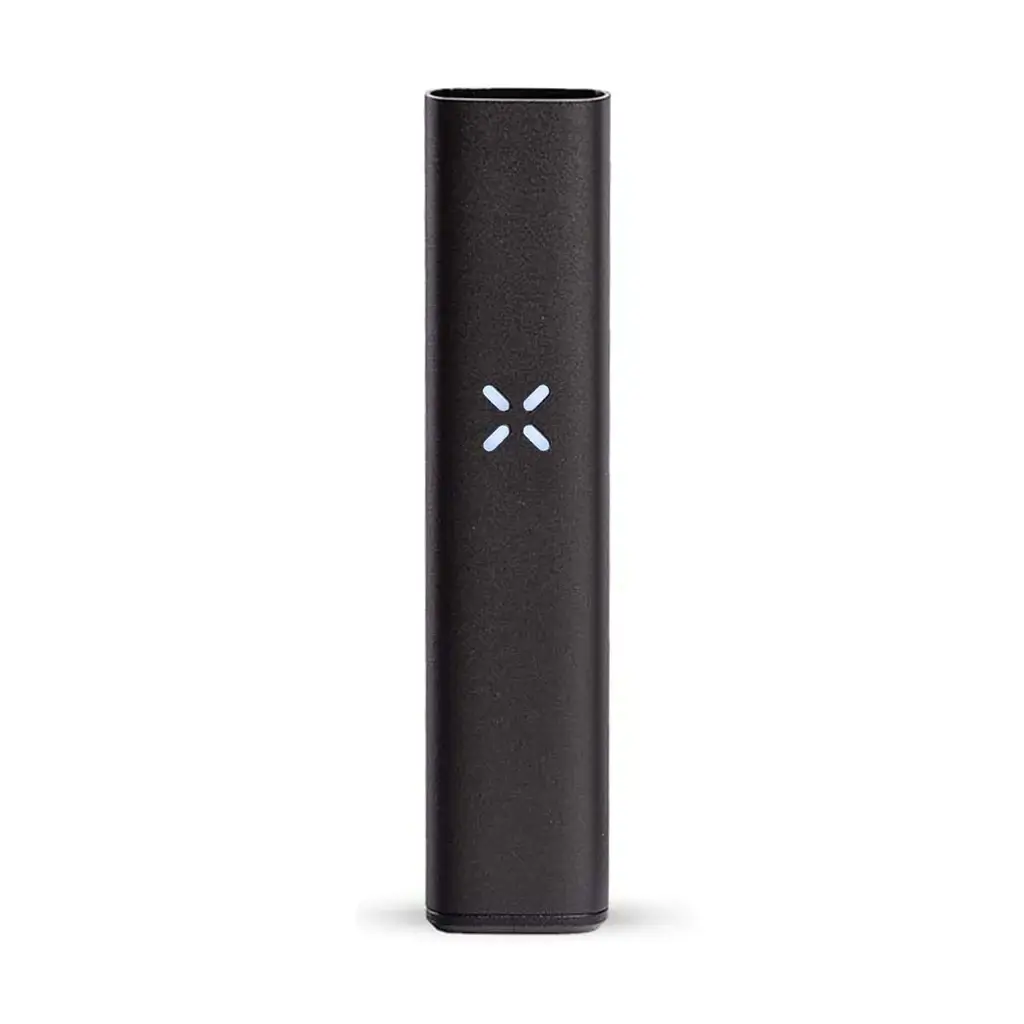 Pros
1. Bigger, More Potent Hits: One of the standout features of the Pax Era Vape Pen is its ability to deliver larger and more potent hits compared to traditional vape pens. Whether you're seeking a quick, satisfying puff or a longer, more intense session, this device has you covered.
2. Anti-Clog, Air-Activated Draw System: Say goodbye to the frustration of clogged vape pens. The Pax Era Vape Pen utilizes an air-activated draw system that ensures a smooth and consistent vaping experience. No more worries about blocked airflow or wasted oil.
3. Rechargeable, Portable, & Discreet: The Pax Era Vape Pen is not only rechargeable, but it's also incredibly portable and discreet. Slip it into your pocket or bag, and you'll hardly notice it's there. Plus, its sleek design keeps your vaping sessions private.
4. Multiple Colors & Customizations: Personalization is key, and the Pax Era Vape Pen offers a range of color options, including pink, green, blue, and black. But it doesn't stop there – you can further customize your vape pen with text, images, designs, and logos, making it a true reflection of your style and personality.
The Pax Era Vape Pen is not just about style; it's about substance. It offers more powerful and flavorful hits than traditional vape pens, making it ideal for those who seek quick, potent effects. Whether you're a casual user or a frequent vaper, this device has you covered.
Moreover, the prefilled pods, which are sold separately, come in various strains tailored to different needs, including relaxation, uplift, sleep support, and pain relief. Pax's commitment to quality ensures that you can enjoy the full benefits of THC without compromising on taste or potency.
Cons
Pods Sold Separately: While the Pax Era Vape Pen itself is a fantastic device, it's essential to note that the pods for this device are sold separately. This means you'll need to check the site for delivery options and availability in your area.
Conclusion
Penjamin Vape Pax Era Vape Pen stands as a remarkable choice for cannabis enthusiasts seeking a top-tier vaping experience. This pocket-sized device offers a plethora of benefits that set it apart in the world of vape pens.
With its air-activated draw system and anti-clog feature, users can expect bigger, more potent hits without any hassle or interruptions. The ability to personalize the pen with various colors and customizations adds a personal touch to your vaping sessions.
Moreover, the compatibility with Pax prefilled pods ensures a clean and straightforward experience, with an array of strain options to cater to your specific needs. Whether you're a frequent user looking for quick and potent effects or an occasional user, this vape pen has you covered.
The Pax Era Vape Pen's impressive specs, including a rechargeable battery and customization options, make it a standout choice in the world of vaping. It's a device designed to provide better hits with less hassle, making it a top contender for those seeking a premium cannabis vaping experience.