Introduction
As the global vaping community continues to grow and evolve, so too does the market for vaping devices and accessories. One particular product garnering attention lately is the Infinity Vape, a device known for its long-lasting usage, incredible flavor profiles, and surprisingly affordable price. In the world of vaping, the Infinity Vape stands out, providing users with a premium experience without the premium price tag. Let's delve deeper into what makes Infinity Vape a standout choice in today's competitive vaping market.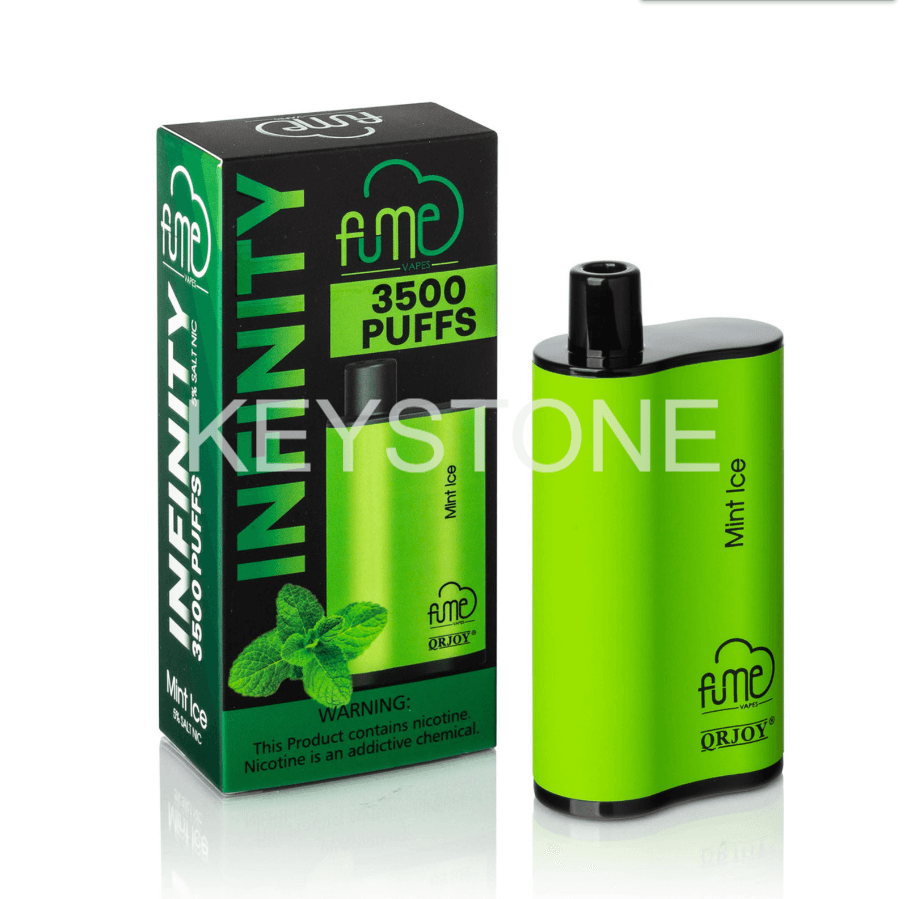 Unparalleled Infinity Vape Experience
The Infinity Vape device is equipped with an impressive nicotine level of 50mg and houses 12ml of e-liquid. This combination promises a high-quality and satisfying vape experience. What sets Infinity Vape apart is its impressive capacity to deliver over 3500 puffs per device. That's an extraordinary amount, providing a consistent and satisfying vaping experience for longer periods.
As for the pricing, Infinity Vape performs well in terms of cost-effectiveness. Prices start from $18.99, an affordable entry point for such a robust and reliable vaping device. Considering its impressive performance and functionality, this makes Infinity Vape a cost-effective choice for vapers who want a quality experience without breaking the bank.
A Symphony of Flavors
The Infinity Vape goes beyond the functional and provides a variety of flavors that cater to a diverse range of palates. Whether you're a fan of traditional tobacco, love the refreshing taste of fruit, or enjoy an exotic blend, Infinity Vape has got you covered. Let's explore some of the flavor options that Infinity Vape offers: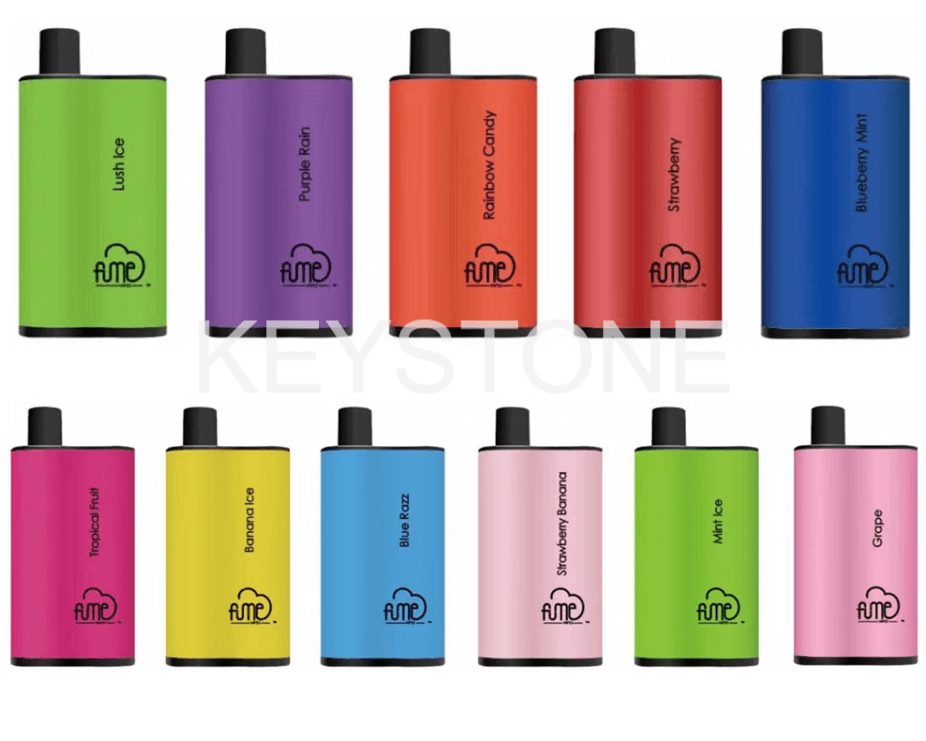 Lychee Ice: This flavor combines the sweet, slightly tart taste of lychee fruit with the refreshing coolness of mint. The result is a tropical-inspired vaping experience that refreshes and invigorates the senses.
Coffee Tobacco: This blend unites the bold, rich flavor of coffee with the classic robustness of tobacco. It's an ideal choice for those who appreciate the finer things and want a vaping experience that's as sophisticated as it is satisfying.
Cuban Tobacco: The Cuban Tobacco flavor brings you the pure, unadulterated taste of quality tobacco. It's a no-frills option that pays tribute to the classic vaping experience, making it perfect for traditionalists who enjoy a straightforward tobacco vape.
Strawberry Banana: This fruity concoction brings together the sweetness of ripe strawberries with the tropical smoothness of bananas. It's a delightful blend that provides a bright, refreshing vaping experience.
Gummy Bears: Infinity Vape proves that vaping can be fun and playful with this flavor. The Gummy Bears blend captures the sweet and fruity taste of the classic candy, delivering a vape that's as enjoyable as it is nostalgic.
Infinity Vape Flavors Review Video
We have explored just 5 of the multitude of flavors offered by Infinity Vape. Each one is thoughtfully created to deliver a unique and enjoyable vaping experience. With such a wide range of options, there's an Infinity Vape flavor to suit every preference.
User Experience and Practicality
While the flavors and functionality of Infinity Vape are indeed impressive, the overall user experience it provides is equally noteworthy. The device itself is compact and lightweight, making it convenient to carry and use on the go. Despite its small size, it's sturdy and well-made, promising durability and long-lasting use.
Another highlight of Infinity Vape is its low maintenance. Being a disposable device, it doesn't require any upkeep or cleaning. Once the e-liquid is exhausted, the device can be disposed of responsibly and replaced with a new one. This convenience makes it an excellent choice for vapers of all experience levels.
Conclusion
The Infinity Vape is an excellent choice for any vaper looking for a high-quality, affordable, and long-lasting vaping device. Its diverse flavor offerings, robust construction, and user-friendly design make it a standout product in a crowded market. At its current price point of $18.99, it offers a cost-effective way to enjoy a premium vaping experience.
Infinity Vape proves that a superior vaping experience doesn't have to come with a hefty price tag. With its commitment to quality, variety, and customer satisfaction, it's a brand that understands and delivers what vapers want. Whether you're new to vaping or a seasoned pro, the Infinity Vape could be the perfect device for your vaping journey. Enjoy the limitless possibilities that Infinity Vape offers and elevate your vaping experience to new heights.