In the ever-evolving world of vaping, Geek Bar has introduced the innovative J1 Pod Kit, revolutionizing the way we enjoy our vaping experience. The Geek Bar J1 is the first replaceable and disposable pod-style vape pen in its expanding range, offering users a seamless and hassle-free way to enjoy their favorite flavors. This article will delve into the flavors, pricing, features, customer reviews, and frequently asked questions about the Geek Bar J1 Pod Kit, giving you a comprehensive understanding of this extraordinary vaping device.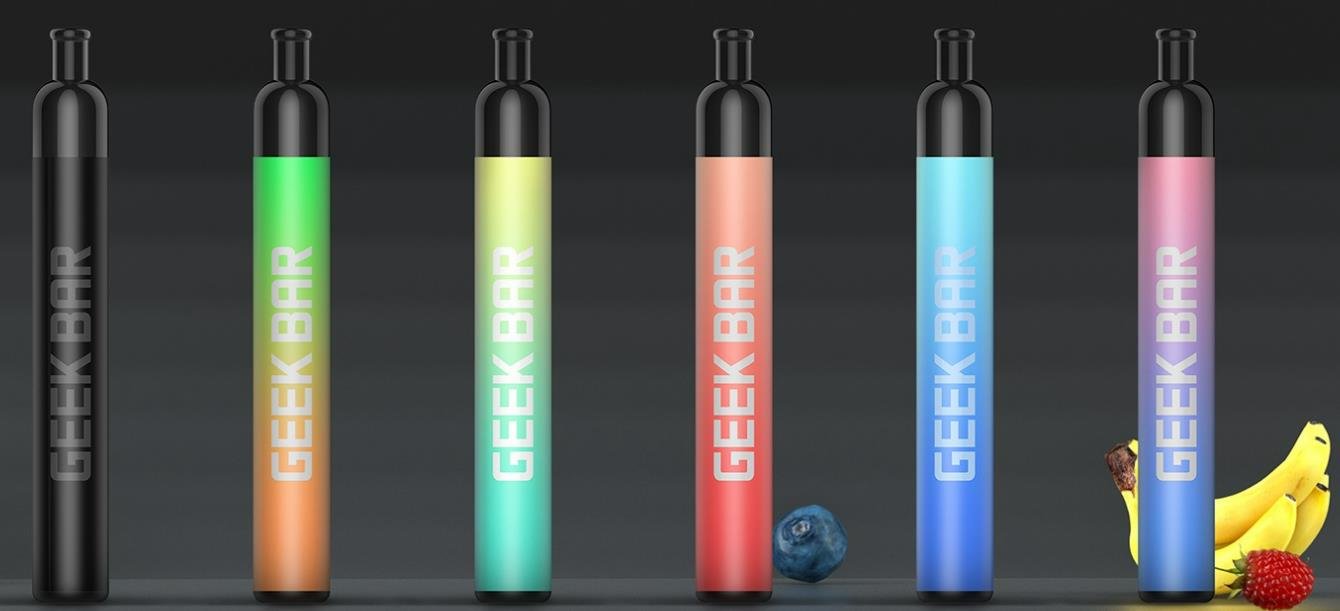 Flavors: A Palate-Pleasing Array
One of the highlights of the Geek Bar J1 Pod Kit is the wide selection of flavors it offers. With 11 exquisite flavors and more on the horizon, every vaper is sure to find something to satisfy their taste buds. The representative flavors include:
Ginger Soda: A zesty and refreshing flavor that tantalizes the senses.
Orange Vanilla: A delightful combination of citrusy orange and creamy vanilla.
Tropical Fruit: A burst of tropical fruits that transport you to a sunny paradise.
Lime Cherry: A perfect balance of tangy lime and sweet cherry notes.
Mango Smoothie: Smooth and creamy mango goodness in every puff.
Watermelon Ice: The cool and juicy essence of fresh watermelon with a hint of ice.
Pink Lemonade: A classic blend of tangy lemon and sweet berries.
Kiwi Passion Fruit Guava: A tropical medley of kiwi, passion fruit, and guava.
Cheesy Blueberry Jelly: An unexpectedly delicious blend of blueberry and creamy cheese.
Lime Cactus: A unique fusion of tangy lime and refreshing cactus. Each flavor comes with a 2% nicotine strength, catering to both newcomers and experienced vapers.
Price: Unbeatable Affordability
The Geek Bar J1 Pod Kit is a perfect combination of value and performance, offering an incredible vaping experience at an affordable price. Priced at around £9.99, this kit includes the Geek Bar J1 Device, a Geek Bar J1 Prefilled Pod, and a User Manual, giving you everything you need to get started. With the ability to deliver up to 600 puffs per bar, the cost per puff makes the Geek Bar J1 a cost-effective choice for vapers.
Features: A Superior Vaping Device
The Geek Bar J1 Pod Kit is packed with features that make it stand out in the market. Let's explore some of its key features:
500mAh Battery: The J1 boasts a powerful 500mAh battery that ensures long-lasting vaping sessions, reducing the need for frequent recharging.
USB Type C Charging: The convenience of USB Type C charging ensures faster charging times, allowing you to spend more time enjoying your vape and less time waiting for it to charge.
Prefilled Replaceable Pods: The 2ml prefilled pods are equipped with mesh coils, offering optimal flavor and vapor production. The replaceable design ensures a fresh and consistent vaping experience.
Inhale Activated: The J1 features an inhale-activated mechanism, eliminating the need for buttons and making it incredibly user-friendly.
MTL Vaping Style: The J1 is designed for Mouth-to-Lung (MTL) vaping, simulating the sensation of traditional smoking and providing a smooth and satisfying draw.
Multiple Color Options: With six vibrant color options including Black, Lime Coral, Blue Pink, Cyan Yellow, Gradient Coral, and Sky Blue, you can choose a style that suits your personality.
Customer Reviews: Positive Feedback All-Around
The Geek Bar J1 Pod Kit has garnered rave reviews from users worldwide. Vapers have praised its compact design, ease of use, and delectable range of flavors. The device's smooth draw and satisfying throat hit have earned it high marks among MTL enthusiasts. Additionally, the affordable price point has been a significant selling point, making it accessible to a broader audience.
FAQs: Clearing Your Doubts
Q: Are the pods refillable?
A: No, the Geek Bar J1 Pods are pre-filled and disposable, providing a convenient and mess-free experience.
Q: How many puffs can I expect from a single pod?
A: Each Geek Bar J1 Pod can deliver up to 600 puffs, ensuring a long-lasting vaping experience.
Q: Can I choose a different nicotine strength for the flavors?
A: Currently, all flavors come with a 2% nicotine strength, offering a consistent vaping experience across the range.
Q: Is the Geek Bar J1 suitable for beginners?
A: Absolutely! The J1's inhale-activated mechanism and MTL vaping style make it ideal for beginners seeking an easy and enjoyable transition to vaping.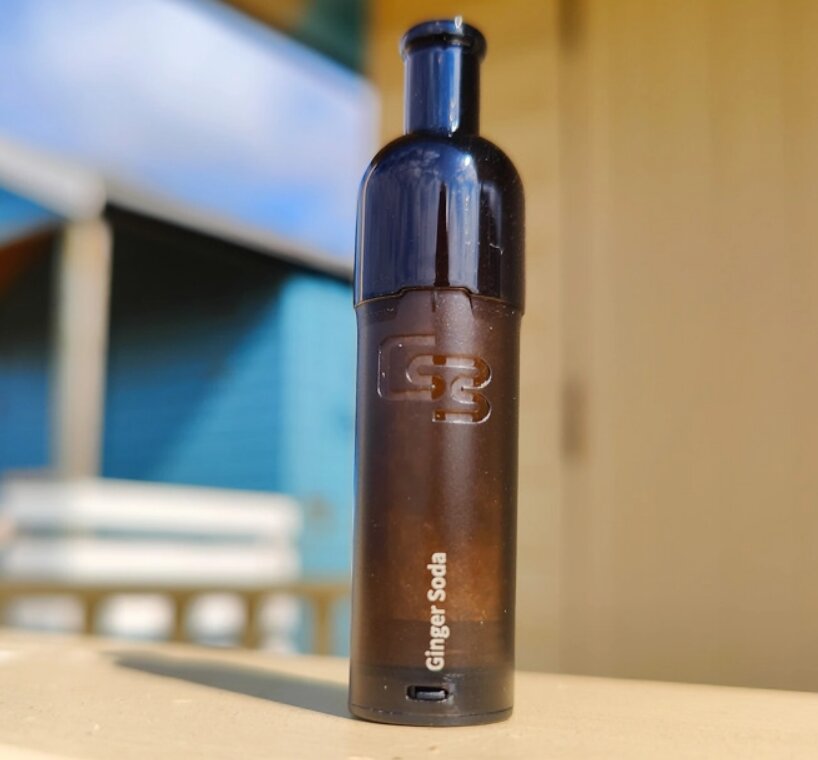 Conclusion: Vape in Style with Geek Bar J1 Pod Kit
The Geek Bar J1 Pod Kit is undoubtedly a game-changer in the world of vaping. With its impressive range of flavors, affordability, and user-friendly features, it offers a superior vaping experience for enthusiasts of all levels. Whether you're a seasoned vaper or just starting your vaping journey, the Geek Bar J1 is sure to deliver satisfaction with every puff. Embrace the future of disposable pod-style vape pens and elevate your vaping experience with the Geek Bar J1 Pod Kit.