In the world of vaping, finding a device that perfectly balances flavor, convenience, and longevity is essential for a satisfying experience. The Kangvape Onee Max 4000 disposable vape offers a remarkable solution, boasting an array of delectable flavors, impressive features, and positive customer reviews that make it stand out in the market. In this article, we will delve into the key aspects of this device, from its tantalizing flavors to its exceptional features and the opinions of vapers who have already embraced its charm.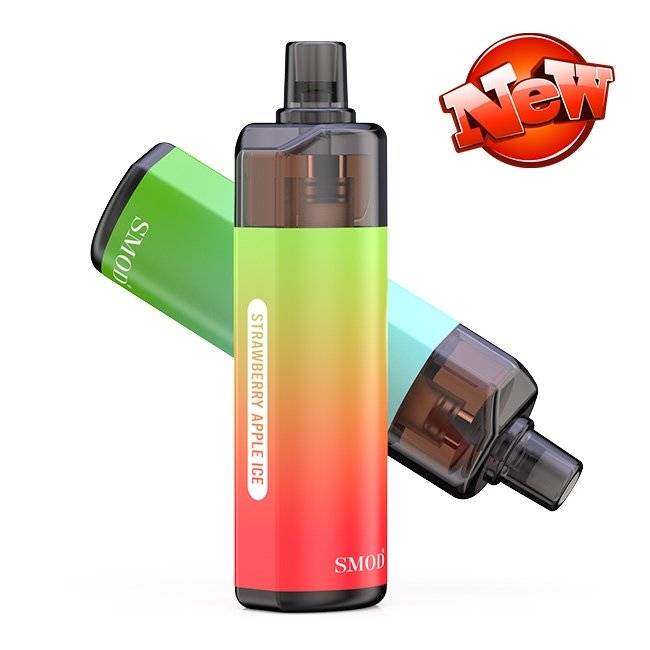 Flavors: Elevating Your Vaping Experience
One of the most compelling reasons to consider the Kangvape Onee Max 4000 is its diverse range of flavors, each crafted to tantalize your taste buds and provide an unforgettable vaping experience. The following is a brief overview of the flavors that this device offers:
Cool Mint: A classic, refreshing mint flavor that provides a cool and crisp sensation with every inhale.
Lush Ice: A blend of luscious watermelon and icy menthol that delivers a refreshing and invigorating vape.
Lemon Jelly Candy: Tangy lemon fused with the sweetness of jelly candy, creating a delightful balance between sour and sweet.
Raspberry Watermelon: The marriage of succulent raspberries and juicy watermelon, results in a harmonious blend of fruity goodness.
Strawberry Kiwi: The timeless combination of ripe strawberries and zesty kiwi, offering a burst of sweetness and tartness.
Raspberry Lemonade: A summery blend of tart lemons and ripe raspberries, perfect for those who enjoy a fruity and tangy vape.
Fruit Snack: Reminiscent of your favorite childhood fruit snacks, this flavor delivers a playful and nostalgic vaping experience.
Red Raspberry: A straightforward yet delicious raspberry flavor that captures the essence of ripe, juicy raspberries.
Mixed Berries: A medley of assorted berries, creating a complex and layered flavor profile that keeps you coming back for more.
Peach Mango Lemon: The fusion of succulent peaches, tropical mangoes, and zesty lemons, resulting in a tropical paradise in every puff.
StrawNana: The perfect blend of ripe strawberries and creamy bananas, offering a velvety smooth and fruity vape.
Strawberry Watermelon: A marriage of two beloved fruits, delivering the sweetness of strawberries with the juiciness of watermelon.
Mango Melon Strawberry: A trifecta of flavors with ripe mangoes, refreshing melons, and juicy strawberries for a well-rounded vape.
Strawberry Apple Ice: The icy coolness of menthol combined with the sweetness of strawberries and the crispness of apples.
Bubble Gum: Nostalgia meets vaping with this flavor, recreating the iconic taste of classic bubble gum.
Features That Make a Difference
Beyond its impressive flavor lineup, the Kangvape Onee Max 4000 boasts a host of features that contribute to its popularity among vapers:
50MG (5.0%) Nicotine by Volume: For those seeking a satisfying nicotine hit, this device delivers a potent dose of nicotine with each puff.
10ml Pre-Filled E-Liquid: The ample e-liquid capacity ensures a lasting vaping experience, reducing the need for frequent refills.
Approximately 4000 Puffs Per Device: With its high puff count, this disposable vape is designed to last, making it an excellent choice for extended use.
500mAh Integrated Battery: The built-in battery provides ample power to support the device's longevity and performance.
Disposable and Non-Refillable: The convenience of disposability eliminates the need for maintenance and ensures a hassle-free experience.
Rechargeable: Despite being disposable, the device is rechargeable, reducing waste and allowing for multiple uses.
Customer Reviews: A Glimpse into User Satisfaction
Sylvia R. from the United States shares her positive experience with the Kangvape Onee Max 4000: "Customers' favorite – very nice." This succinct but enthusiastic endorsement reflects the device's popularity and appeal among users. While Sylvia's feedback is a snapshot of satisfaction, it's important to note that many other vapers have echoed her sentiments, praising the device's flavors, performance, and longevity.
Frequently Asked Questions (FAQs)
Is the Kangvape Onee Max 4000 suitable for beginners?
Absolutely! Its disposable nature and user-friendly design make it an excellent choice for both beginners and experienced vapers.
Can I recharge the device multiple times?
Yes, the device is rechargeable, allowing you to extend its usage and reduce waste.
Which flavor is the most popular among users?
While preferences vary, flavors like Cool Mint, Lush Ice, and Strawberry Kiwi tend to be favorites due to their refreshing and well-balanced profiles.
Is the nicotine content adjustable?
The nicotine content is preset at 50MG (5.0%) nicotine by volume, providing a consistent nicotine hit with each puff.
Are there any safety precautions I should be aware of?
As with any vaping device, it's important to follow the manufacturer's guidelines and recommendations to ensure safe usage.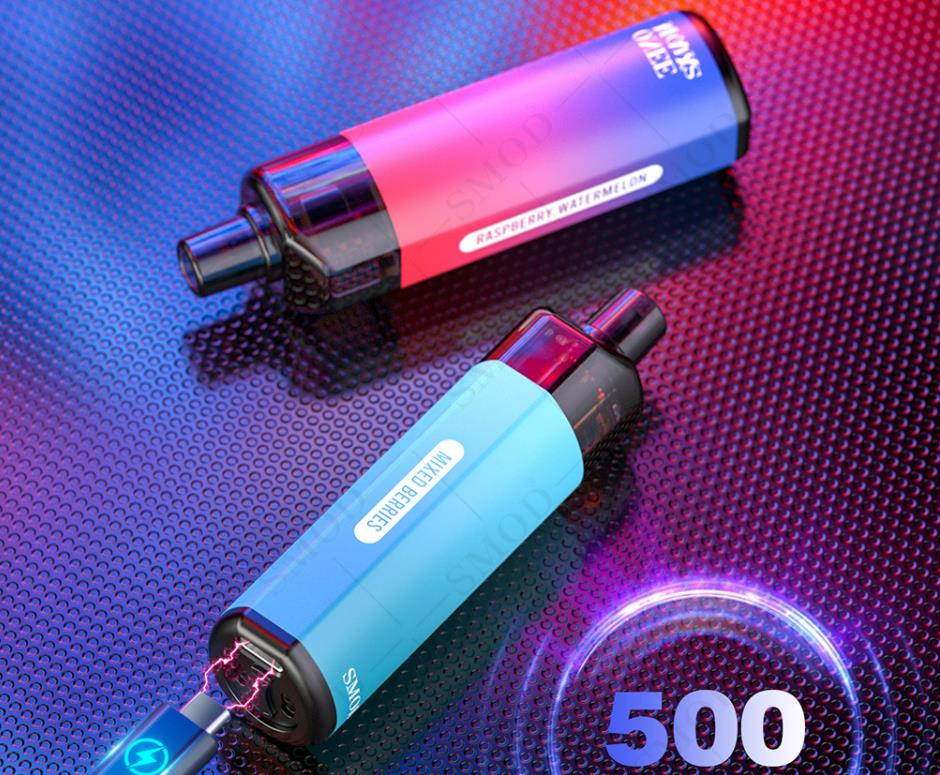 In Conclusion: A Vaping Delight
The Kangvape Onee Max 4000 stands out as an exceptional disposable vape, offering a myriad of enticing flavors, innovative features, and a track record of customer satisfaction. Whether you're drawn to the refreshing Cool Mint, the fruity complexity of Mixed Berries, or any other flavor in its lineup, this device promises a vaping experience that caters to your cravings.
With a substantial puff count, rechargeable capability, and a sleek design, the Kangvape Onee Max 4000 is a testament to the evolution of disposable vapes. So, if you're seeking convenience, flavor, and performance in a single package, consider embracing the vaping journey with the Kangvape Onee Max 4000.