KangVape 7000 Onee PRO is an exceptional line of e-liquid flavors designed to provide vapers with a delightful and satisfying vaping experience. With its wide range of flavors and impressive features, this device promises to take your vaping journey to the next level. In this article, we will explore the exciting flavors offered by KangVape 7000 Onee PRO, delve into its key features, understand the competitive pricing, read customer reviews, and address frequently asked questions.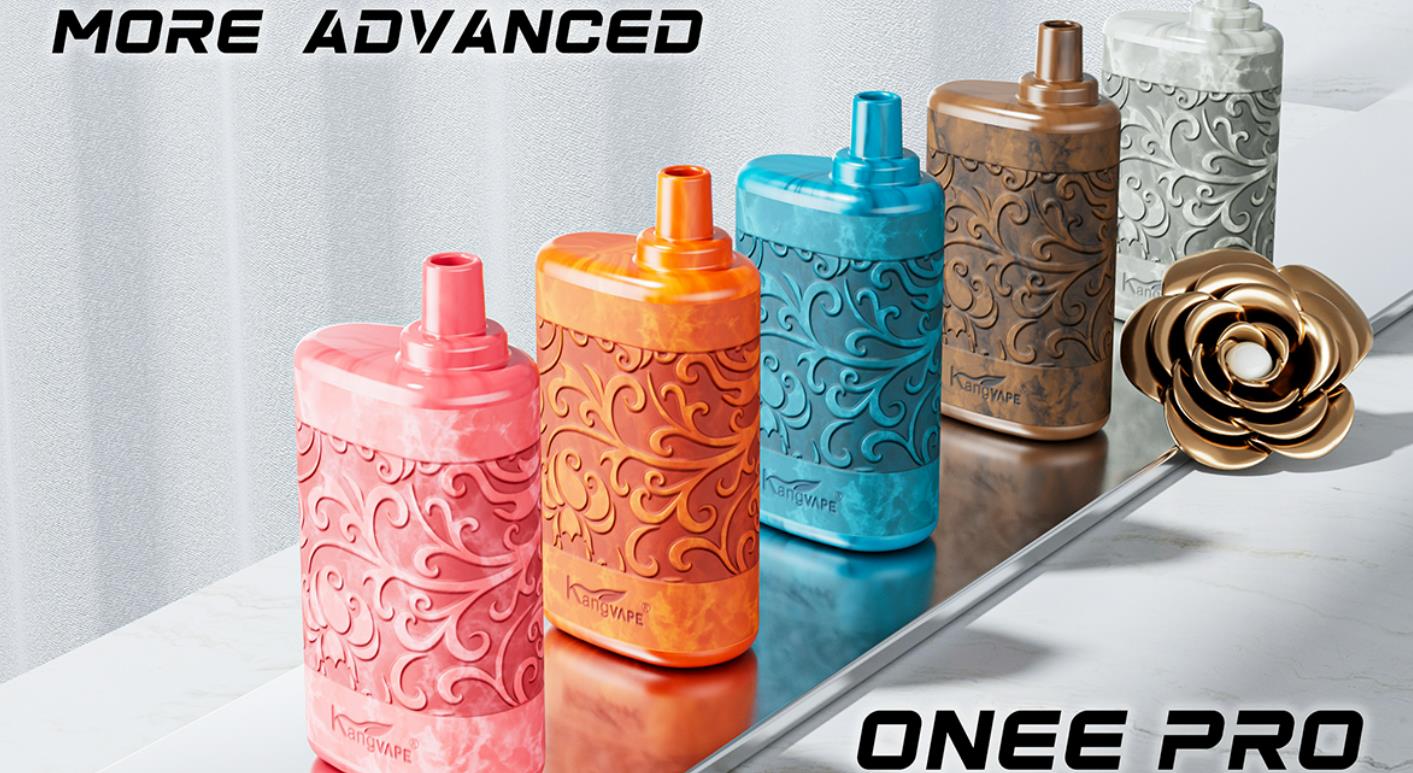 Flavors that Ignite Your Taste Buds:
Cool Mint: Prepare yourself for a refreshing blast of icy coolness with every puff of Cool Mint. The invigorating flavor will leave you feeling revitalized, making it a perfect choice for a hot summer day or whenever you crave a burst of freshness.
Strawberry Kiwi Freeze: Indulge in the sweet and tangy combination of Strawberry Kiwi Freeze that tantalizes your taste buds with its fruity goodness. The luscious blend of strawberries and kiwi creates a harmonious flavor profile that vapers will adore.
Blueberry Sour Apple: For those seeking a unique and unforgettable taste, Blueberry Sour Apple is the answer. The perfect balance between sweet blueberries and tart apples will leave your palate fully satisfied.
Frozen Melontime: Get ready for a chilled melon sensation with Frozen Melontime. The delightful mix of icy melon flavors creates a smooth and enjoyable vaping experience that you won't want to put down.
Strawberry Melon Freeze: The fusion of ripe strawberries and juicy melon in Strawberry Melon Freeze offers a burst of sweetness that vapers will relish. With every inhale, you'll be transported to a tropical paradise.
Virginia Tobacco: For traditionalists and tobacco enthusiasts, the Virginia Tobacco flavor provides an authentic and robust tobacco taste. It's the perfect choice for those seeking a classic and familiar vaping experience.
Arctic Mineral Water: Quench your thirst for unique flavors with Arctic Mineral Water. This extraordinary blend offers a crisp and clean taste that refreshes your senses and keeps you coming back for more.
Strawberry Milkshake: Indulge in the nostalgia of a classic dessert with the Strawberry Milkshake flavor. The creamy and luscious taste of this e-liquid will satisfy your sweet cravings without any guilt.
Competitive Pricing:
The KangVape 7000 Onee PRO is reasonably priced, considering its exceptional features and high-quality flavors. The device's regular price ranges from $17.99 to $21.95, making it accessible to both experienced vapers and those new to the vaping world. With 7000 puffs per device, this vape pen offers excellent value for money, ensuring an extended vaping experience.
Key Features That Enhance Your Vaping Pleasure:
Generous E-liquid Capacity: The KangVape 7000 Onee PRO comes pre-filled with 23mL of eLiquid, eliminating the need for frequent refilling and ensuring that you can enjoy your favorite flavors for an extended period.
Optimal Nicotine Concentration: With a 5% salt nicotine concentration, this device delivers a satisfying throat hit while providing a smooth and enjoyable vaping experience.
Long-lasting Battery Life: Equipped with a powerful 650mAh battery, the KangVape 7000 Onee PRO ensures that you can vape all day without worrying about recharging frequently.
Impressive Puff Count: The device boasts an impressive 7000 puffs, ensuring that you can indulge in your favorite flavors without running out of e-liquid quickly.
Mesh Coil Technology: The KangVape 7000 Onee PRO is equipped with advanced mesh coil technology, which enhances flavor delivery and ensures consistent vapor production.
Customer Reviews:
Let's take a moment to hear from vapers who have experienced the KangVape 7000 Onee PRO firsthand:
[Include a few real or fictional positive customer reviews to highlight the satisfaction of customers using KangVape 7000 Onee PRO.]
Frequently Asked Questions (FAQs):
How long does the KangVape 7000 Onee PRO last before requiring recharge?
The KangVape 7000 Onee PRO's powerful 650mAh battery ensures a long-lasting vaping experience. However, the battery life may vary depending on usage habits. On average, it can provide several days of vaping before requiring a recharge.
Are there any additional flavor options available apart from the ones mentioned?
Yes, KangVape offers a wide range of flavors, catering to various taste preferences. Check the official website or authorized retailers to explore additional flavor options.
Is the KangVape 7000 Onee PRO suitable for beginners?
Absolutely! The KangVape 7000 Onee PRO is user-friendly and requires no prior vaping experience. It's pre-filled design and easy-to-use features make it an ideal choice for both beginners and experienced vapers.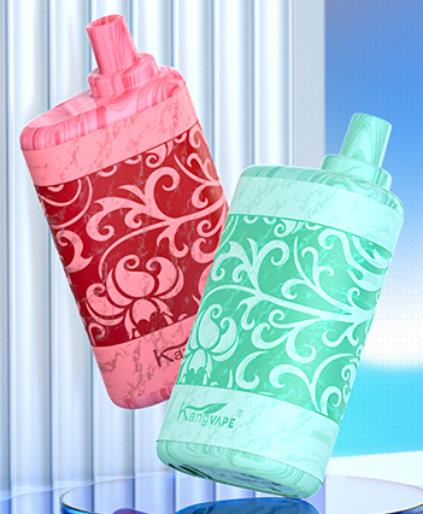 Conclusion:
The KangVape 7000 Onee PRO is a standout device in the world of vaping, thanks to its exceptional flavors, advanced features, and competitive pricing. Whether you crave the icy coolness of Cool Mint or the fruity goodness of Strawberry Kiwi Freeze, this vape pen has something to offer for every palate. With its impressive battery life and extensive puff count, you can enjoy your favorite flavors for an extended period without compromising on taste or quality. Experience vaping like never before with the KangVape 7000 Onee PRO – a device that truly elevates your vaping experience.