In the ever-evolving world of vaping, the Kangvape Onee Max 5200 Disposable Vape stands as a true testament to innovation, convenience, and flavor. This pre-filled salt nic vaping system has taken the vaping community by storm, offering a compact and hassle-free experience for both beginners and seasoned vapers alike.
With its draw-activated mechanism, impressive 5200-puff capacity, and robust 1000mAh battery, this disposable vape is ready to deliver an unparalleled vaping journey. Dive into the world of Kangvape Onee Max 5200 as we explore its enticing flavors, remarkable features, and customer reviews, and address frequently asked questions.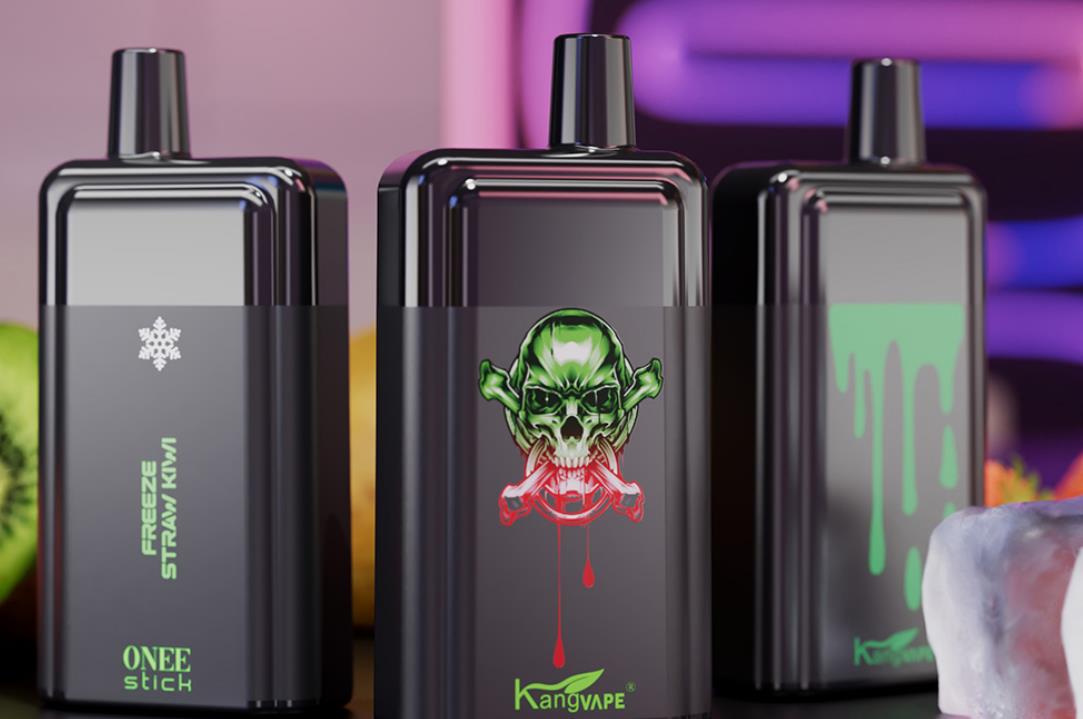 Flavors that Define Taste and Variety
One of the most exciting aspects of the Kangvape Onee Max 5200 is its diverse and captivating range of flavors. Whether you're a fan of fruity concoctions, icy sensations, or classic profiles, the Onee Max 5200 has a flavor to satisfy every palate. Let's explore some of the enticing flavor options:
Aloe Grape: A refreshing blend of succulent aloe vera and sweet grape that will tantalize your taste buds with each inhale.
Apple Blue Razz: Experience the crispness of juicy apples fused with the electrifying burst of blue raspberry for a delightful and tangy treat.
Cherry Lemonade: Quench your thirst with the zesty combination of ripe cherries and tangy lemonade, providing a perfect balance of sweet and sour.
Cool Mint: A classic favorite, the cool mint flavor offers a revitalizing menthol kick that leaves you feeling refreshed and invigorated.
Lush Ice: Indulge in the icy fusion of watermelon and menthol, delivering a frosty and fruity vape that's perfect for hot summer days.
Strawberry Mango: Immerse yourself in the tropical symphony of ripe mangoes and succulent strawberries, creating a luscious and exotic vaping experience.
Unveiling Remarkable Features
The Kangvape Onee Max 5200 Disposable Vape isn't just about flavors; it's a powerhouse of features designed to enhance your vaping journey. Here's what sets this device apart:
5200 Puffs: With an impressive puff count that can reach up to 5200 puffs, the Onee Max 5200 ensures an extended vaping experience before needing a replacement.
1000mAh Battery: The robust built-in battery ensures prolonged usage, providing the power needed to support the extensive puff capacity.
20mL of 50MG Salt Nic Juice: Each Onee Max 5200 is pre-filled with 20mL of 50MG (5%) salt nicotine juice, ensuring a satisfying throat hit and a smooth nicotine delivery.
Draw-Activated Mechanism: Say goodbye to buttons and switches. The draw-activated mechanism ensures simplicity and ease of use, making it an ideal choice for beginners.
Compact and Portable: The Onee Max 5200's compact size makes it perfect for on-the-go vaping, fitting comfortably in your pocket or bag.
Real Voices: Customer Reviews
Customer feedback provides invaluable insights into the performance and satisfaction of any product. Let's take a look at some candid reviews from Kangvape Onee Max 5200 users:
Ikeybro: "Almost worthless. I went to my local headshop and picked up the passion fruit one it worked for about 10-15 good hits then it quit working… the worst disposable vape I've ever had the displeasure of knowing."
Kevin: "Great price but… The flavor is good, and the vape is solid and heavy, but the airflow is too restricted to really rip a satisfying hit… This will make a good emergency/backup vape for harder times."
Anonymous: "I recommend this product, the flavor is good. The inhale is kind of harsh, but the exhale flavor was good."
Frequently Asked Questions (FAQs)
Is the Kangvape Onee Max 5200 rechargeable?
No, the Kangvape Onee Max 5200 features a non-rechargeable battery.
What nicotine strength does the Onee Max 5200 offer?
The Onee Max 5200 contains 50MG (5%) salt nicotine juice for a satisfying nicotine experience.
How do I activate the Onee Max 5200?
The device is draw-activated, meaning you simply inhale from the mouthpiece to activate the vaping process.
Can I refill the Onee Max 5200 with my own e-liquid?
No, the Kangvape Onee Max 5200 is designed as a disposable vape and cannot be refilled with other e-liquids.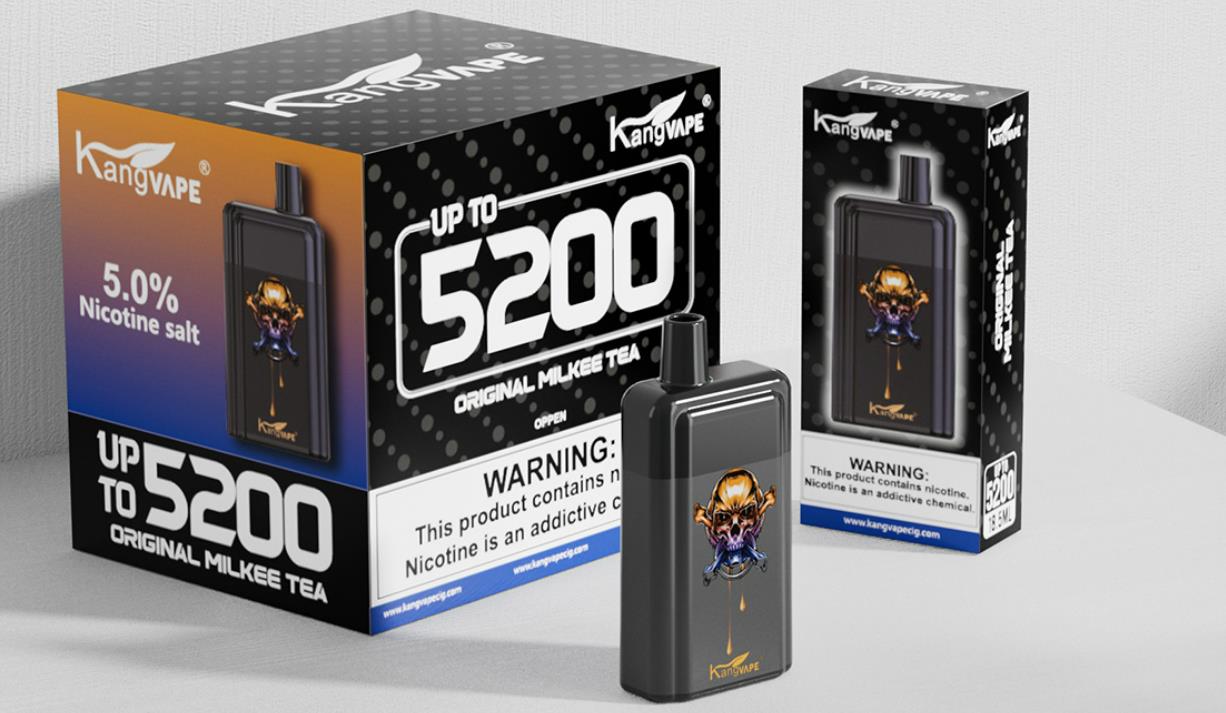 In Conclusion
The Kangvape Onee Max 5200 Disposable Vape is a game-changer in the world of disposable vaping devices. Its exceptional flavor variety, impressive features, and convenience make it a standout choice for vapers seeking a hassle-free and enjoyable experience. While no product is immune to mixed reviews, the Kangvape Onee Max 5200 has managed to carve its niche as a reliable option for those looking for on-the-go vaping without compromising on flavor or performance. Whether you're new to vaping or a seasoned enthusiast, the Kangvape Onee Max 5200 is poised to redefine your vaping journey with its flavorsome offerings and user-friendly design.