The Lost Mary MO5000 Vape has gained popularity for its high-quality build, excellent performance, and diverse flavours. It blends quality and affordability, making it a top choice for vape enthusiasts and wholesalers alike.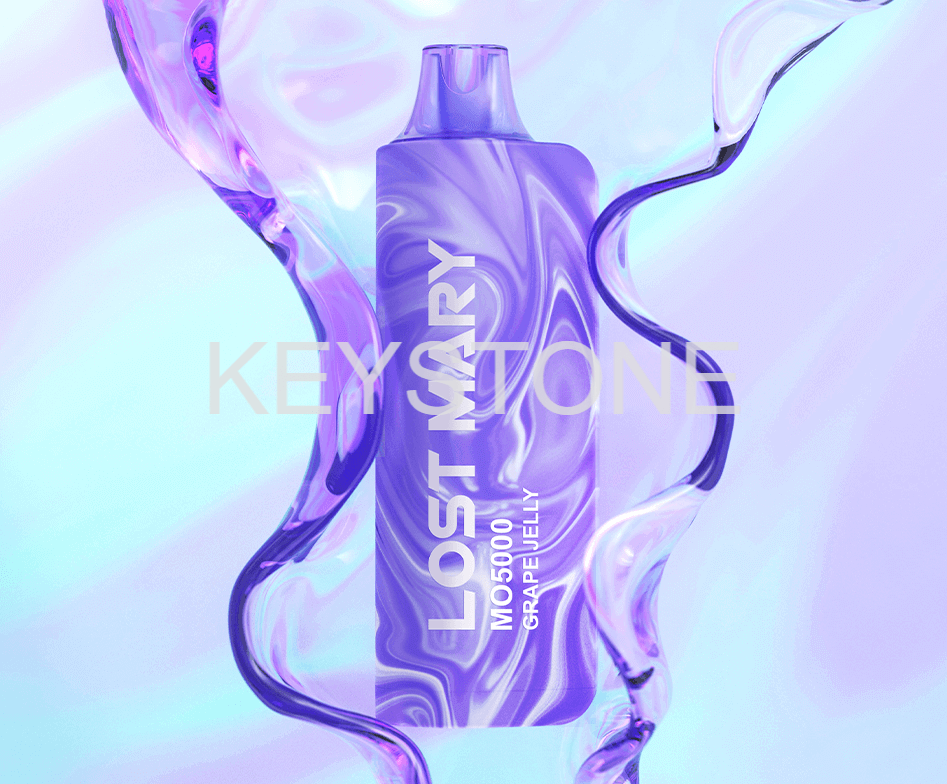 Price of Lost Mary MO5000 Vape
Individual Lost Mary MO5000 Vape starts at a price of $19.99, making it accessible for everyone.
Lost Mary MO5000 Sampler 3 Pack is available for $49.99, offering an opportunity to try out multiple flavours at a reduced price.
For bulk buyers and wholesalers, the product comes in a 5-pack priced at $74.99, which offers substantial savings.
Flavours of Lost Mary MO5000 Vape
Lost Mary MO5000 is not only impressive in performance but also boasts a variety of unique flavours. Here are the available flavours: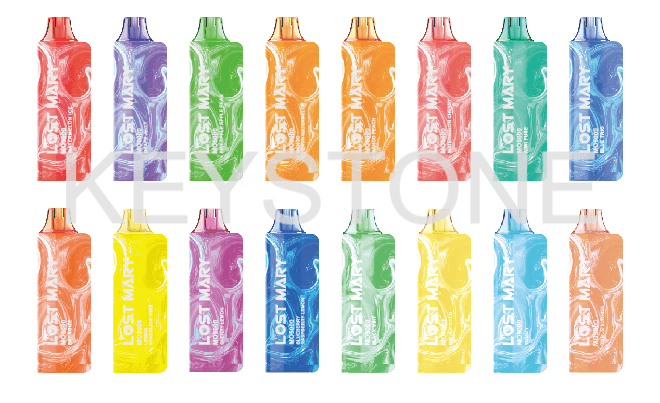 Pineapple Apple Pear
Yummy
Cherry Lemon
Blueberry Raspberry Lemon
Watermelon Cherry
Citrus Sunrise
Grape Jelly
Watermelon Ice
Blue Trio
Black Mint
Mango Peach
Energize
Mango Peach Watermelon (best flavour of Lost Mary MO 5000)
Kiwi Fuse
Lemon Sparkling Wine
Ginger Beer
Features of Lost Mary MO5000 Vape
The Lost Mary MO5000 Vape distinguishes itself from its competitors through its notable features:
E-liquid content: Each vape comes with 13.5ml of e-liquid, ensuring a long-lasting vaping experience.
Nicotine Level: The nicotine level in each vape is 50mg, providing a strong hit for those who prefer higher nicotine levels.
Coil: The vape uses a mesh coil, known for producing excellent flavour and vapour.
Puffs per Device: Each device offers over 5000 puffs, making it last longer than many similar devices on the market.
Battery: The device is powered by a 500mAh battery that is rechargeable via USB-C, making it convenient to charge and ensuring it stays powered for a significant time.
User Guide
The Lost Mary MO5000 Vape is user-friendly. You simply have to inhale to activate the device, making it a great choice for both beginners and seasoned vapers.
Overall, the Lost Mary MO5000 Vape stands out for its quality, affordability, and diverse flavours. It is an excellent choice for both individual users looking for a reliable vape and wholesalers seeking a popular, high-quality product to stock.
FAQs
What does MO5000 mean in Lost Mary?
The MO5000 in Lost Mary MO5000 represents the model of the vape. The Lost Mary MO5000 is the latest premium model of the Lost Mary Vape series. It's known for its high-quality, rechargeable features, and great taste. This model offers over 5000 puffs, which is indicated by '5000' in its name.
How much does a Lost Mary MO5000 cost?
A single Lost Mary MO5000 Vape starts from $19.99. There are also multi-pack options available, like the Lost Mary MO5000 Sampler 3 Pack priced at $49.99 and a 5 pack for $74.99. These packs offer value for money and let users experience various flavors.
What is the difference between Lost Mary OS and MO series?
The key difference between Lost Mary OS and MO series lies in their design and finish. The MO5000 has a cylindrical shape that provides a comfortable hold and grip, and it showcases an attractive glossy finish with vibrant colors. On the other hand, the OS5000 has a rectangular shape with a matte finish. Both models, however, feature a mouthpiece on one end and a battery on the other.