Lost Mary Vapes has taken the vaping community by storm with its range of easy-to-use and flavorful disposables. Whether you're a fruit lover or a menthol enthusiast, Lost Mary Vape has a wide selection of enticing flavors to cater to every palate. In this article, we will explore the Lost Mary BM600 and QM600 disposables, the innovative Lost Mary OS5000 Vape, and delve into the question of who owns Lost Mary Vape. Additionally, we will provide a comprehensive shopping guide to help you find where to buy Lost Mary Vape and make the most of this delightful vaping experience.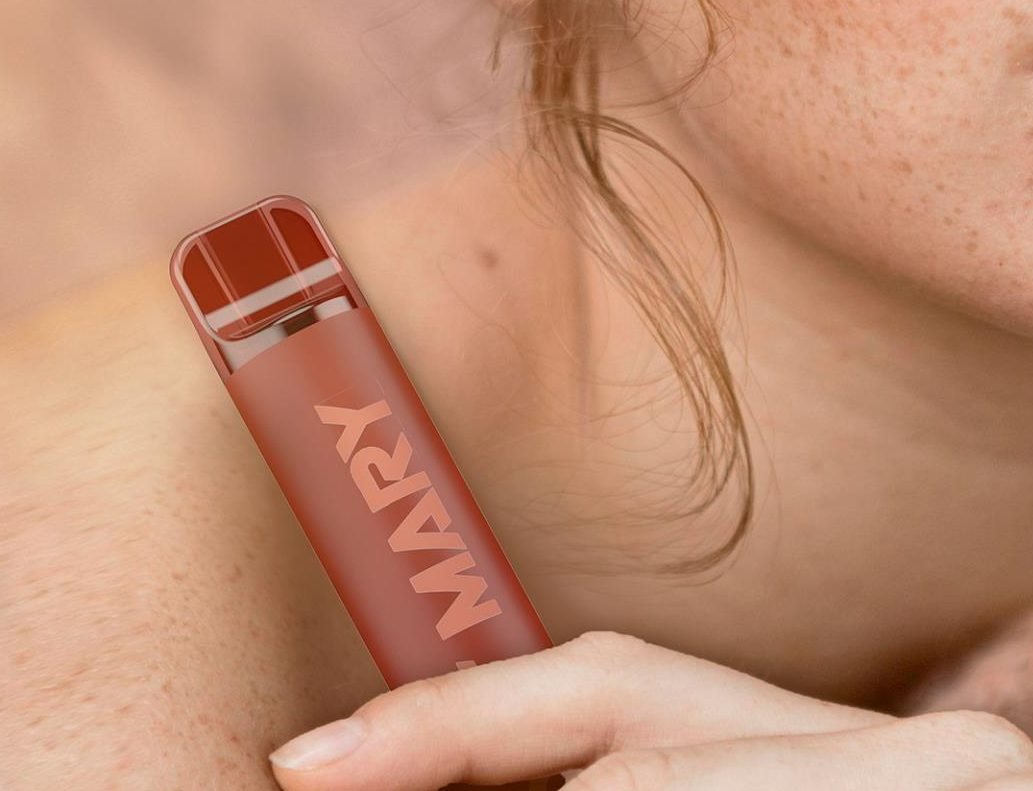 1. Lost Mary BM600 and QM600 Disposables: Sweet and Cool Delights
Lost Mary BM600 and QM600 disposables are perfect choices for vapers who crave the sweetness of fruits and the refreshing sensation of menthol. The BM600 series delivers a sweet and cool taste with every inhale, while the QM600 series focuses on a fusion of fruit and menthol blends. Here are the key features of these disposables:
Easy Activation: Lost Mary disposables feature a draw-activated firing mechanism, meaning all you need to do is inhale on the mouthpiece to activate the device instantly.
Nicotine Strength: Each disposable is infused with 20mg of nic salt, providing a smooth throat hit that satisfies vapers' cravings.
Diverse Flavors: The Lost Mary BM600 and QM600 disposables come in an array of enticing flavors, such as Watermelon Ice, Triple Mango, and Blue Razz, ensuring maximum flavor with discreet vapor production.
Budget-Friendly: For those looking to stock up and try various flavors, Lost Mary disposables are available as part of the 3 for £12 offer, allowing vapers to explore more flavors for less.
2. Lost Mary OS5000 Vape: Performance and Style in One
The Lost Mary OS5000 Vape showcases a perfect blend of performance and style. Designed with an ergonomic shell, this disposable offers a comfortable grip while delivering improved flavor profiles. Here are the notable features of the Lost Mary OS5000 Vape:
Rechargeable: The Lost Mary OS5000 Vape is rechargeable via a USB-C charging cable, making it convenient for vapers to power up their device.
Ample Vape Juice Capacity: Each Lost Mary OS5000 Vape contains 13ml of vape juice, ensuring an extended vaping session without the need for frequent refills.
Battery Indicator: The device is equipped with a battery indicator that displays power levels during vaping. Green (high battery), blue (medium battery), and red (low battery) LED colors provide instant feedback on the amount of charge left in the 650mAh battery.
3. Ownership of Lost Mary Vape: Developed by Elf Bar
Behind the innovative range of Lost Mary Vapes stands the reputable manufacturer Elf Bar. Elf Bar is renowned for its commitment to quality, innovation, and delivering exceptional vaping experiences to its customers. With their expertise in crafting top-notch disposable vapes, Elf Bar has made Lost Mary Vape a prominent name in the industry.
4. Lost Mary Vape Shopping Guide: Where to Buy
Now that we've explored the various enticing features of Lost Mary Vape, you might be wondering where to get your hands on these delightful disposables. Here's a comprehensive shopping guide to help you find the best places to purchase Lost Mary Vape:
A. Official Elf Bar Website:
The first and most reliable option to purchase Lost Mary Vape is through the official Elf Bar website. The official website offers a wide selection of Lost Mary Vapes, ensuring that you have access to the latest flavors and series. Additionally, buying directly from the manufacturer guarantees that you receive genuine and high-quality products.
B. Authorized Vape Shops and Retailers:
Many authorized vape shops and retailers carry Lost Mary Vape in their inventory. Visiting a local vape store or checking their online platforms can be an excellent way to purchase Lost Mary disposables while supporting local businesses.
C. Online Vape Retailers:
Numerous online vape retailers stock Lost Mary Vape, making it easily accessible to vapers around the world. These online platforms often offer a wide range of flavors and series, providing the convenience of shopping from the comfort of your home.
D. Social Media and Online Marketplaces:
Social media platforms and online marketplaces can also serve as avenues to find Lost Mary Vape. However, it's crucial to exercise caution and ensure that you're purchasing from reputable sellers to avoid counterfeit products.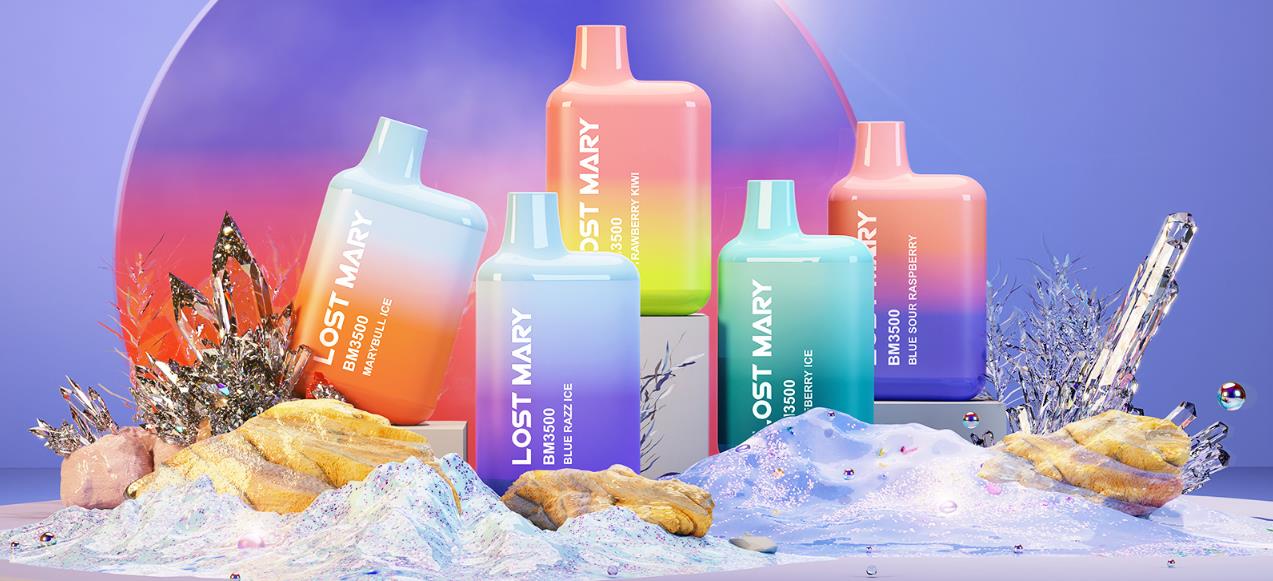 Conclusion: Embrace the Flavorful Journey with Lost Mary Vape
In conclusion, Lost Mary Vape offers an alluring range of disposables that combine convenience, performance, and a multitude of delightful flavors. The BM600 and QM600 series cater to vapers seeking sweetness and menthol freshness, while the OS5000 Vape adds an element of style and versatility. Developed by Elf Bar, Lost Mary Vape ensures maximum flavor and a smooth vaping experience.
With our comprehensive shopping guide on where to buy Lost Mary Vape, you can embark on a flavorful journey and discover a world of satisfying and delicious vaping experiences. So, indulge your taste buds and enjoy the convenience of Lost Mary Vape, the epitome of excellence in the world of disposable vapes. Happy vaping!