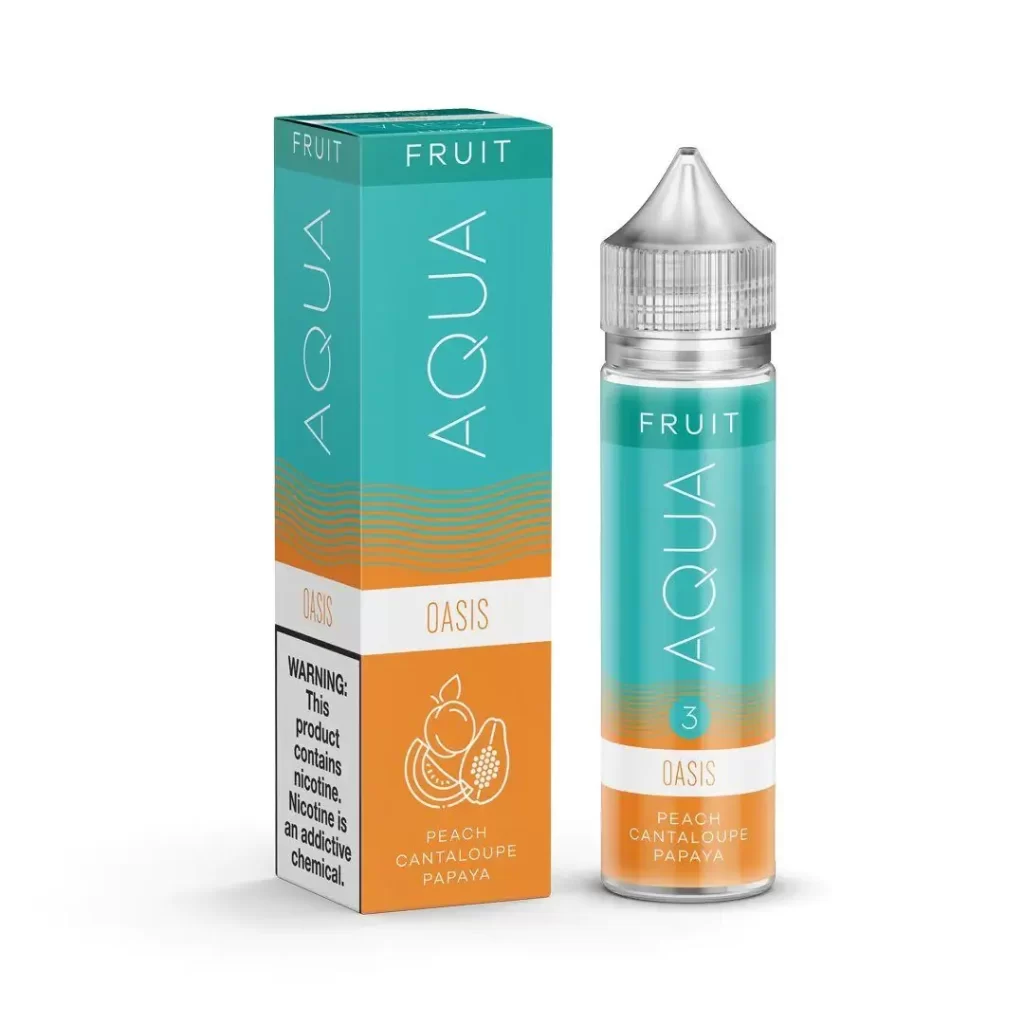 In the vast landscape of vaping, where flavors reign supreme and satisfaction is paramount, Oasis Vape stands tall as a beacon of innovation and diversity. With a reputation as the largest retailer for Electronic Cigarettes, Vapor, and E-Juice products in the southwest, Oasis Vape has captured the hearts and taste buds of vapers across four states, primarily in New Mexico. With a commitment to providing a diverse range of flavors that goes beyond the ordinary, Oasis Vape is a haven for those seeking to explore new dimensions of taste.
What Can We Expect From Oasis Vape?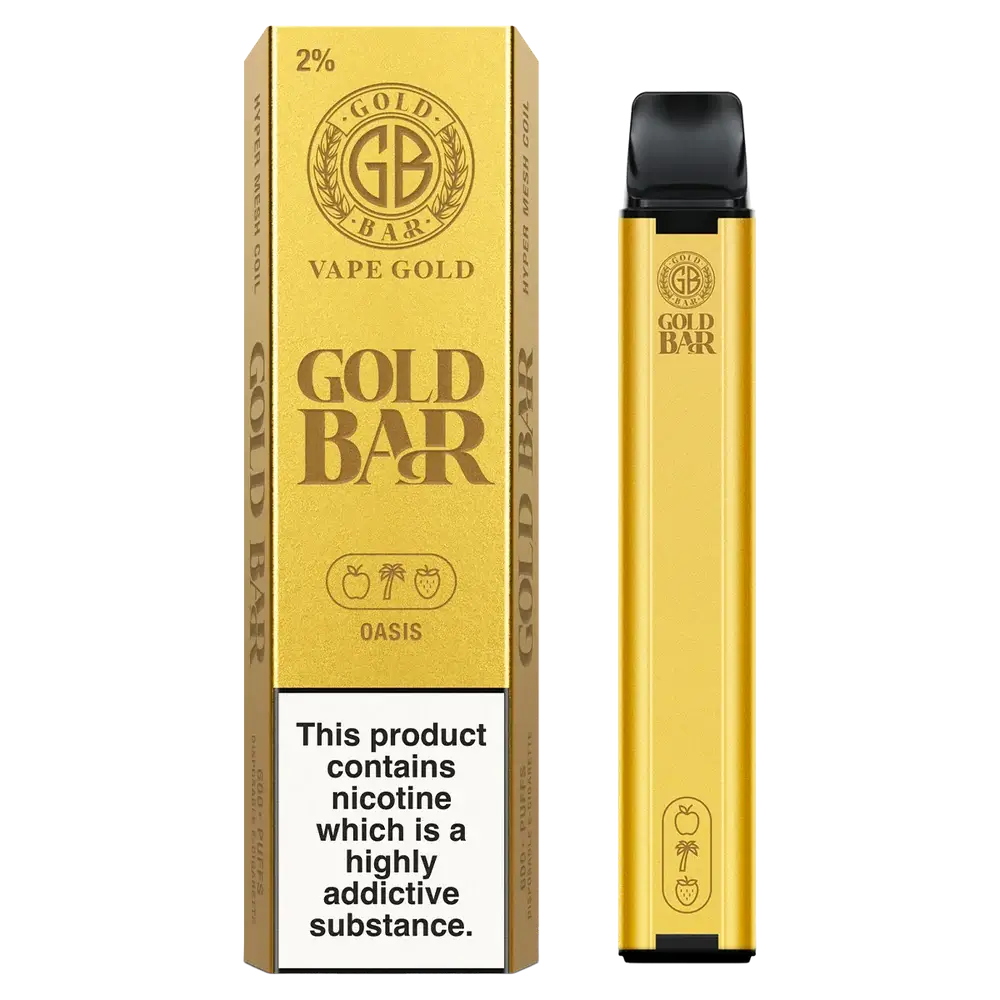 Oasis Vape's E-Juices stand as a testament to their commitment to quality and innovation. Crafted to order, each bottle is a result of meticulous attention to detail, ensuring an authentic flavor experience. The availability of common and exotic flavors allows vapers to explore a diverse range of taste profiles, catering to both the familiar and the adventurous.
One of the highlights of Oasis Vape's E-Juices is the array of options that allow you to tailor your vaping experience. Choose from bottle sizes of 30ml and 120ml, and select your desired nicotine strength from options ranging from 0mg to 24mg. The use of US pharmacy-grade nicotine ensures a premium experience, while the VG/PG ratios of 80vg/20pg and 70vg/30pg cater to different preferences.
Price
Oasis Vape offers pocket-friendly e-juices, with flavors priced at $7.99 for 30ml and $16.99 for 120ml. A 30ml sample pack featuring three flavors is available for $14.99.
Partial Flavour
1. Morning Glory Start your day on a delightful note with Oasis Vape's Morning Glory. This flavor combines the rich essence of freshly brewed coffee with a creamy touch of sweet caramel. The result is a harmonious blend that captures the essence of a comforting morning cup, making it an ideal choice for coffee enthusiasts seeking a smooth and flavorful vape.
2. Mystic Milk For vapers with a penchant for dessert-inspired flavors, Mystic Milk is a standout option. This enchanting blend combines the creamy notes of strawberry milk with hints of vanilla, creating a velvety smooth vape reminiscent of your favorite childhood treat. The balance of fruity sweetness and creamy indulgence makes Mystic Milk an irresistible choice.
3. Pebbled Fruit Cereal Embrace nostalgia with Pebbled Fruit Cereal, a flavor that takes you back to mornings spent enjoying fruity breakfast cereals. This e-juice artfully captures the essence of vibrant fruit flavors mingling with the crunch of cereal. Each puff delivers a symphony of fruity notes, making it a playful and satisfying vape.
4. Razzleberry Razzleberry invites you to indulge in a burst of berry goodness. This flavor combines the tartness of ripe raspberries with the sweetness of blueberries, creating a dynamic and refreshing vape. The fruit-forward profile of Razzleberry offers a tangy twist that keeps your taste buds intrigued with each inhale.
5. Sweet Complexity For those who appreciate layers of flavor, Sweet Complexity is a masterpiece. This e-juice presents a symphony of tastes, blending smooth custard with notes of butterscotch and caramel. The result is a harmonious dance of sweetness and depth, creating a vape that's as complex as it is satisfying.
6. Lemon Pound Cake Lemon Pound Cake pays homage to the timeless dessert with a citrus twist. The tangy brightness of lemon zest complements the rich and buttery notes of pound cake, resulting in a vape that balances zesty freshness with indulgent sweetness. It's a flavor that captures the essence of a classic treat in every puff.
7. Zadie Cakes Zadie Cakes offers a fusion of flavors that's simply irresistible. This blend combines the sweetness of strawberry shortcake with the creamy indulgence of vanilla custard. The result is a harmonious marriage of fruity and creamy elements, delivering a vape that's both luscious and delightful.
8. Banana Cream Pie Experience the nostalgia of a classic dessert with Banana Cream Pie. This flavor encapsulates the velvety smoothness of banana cream blended with buttery pie crust notes. With every puff, you'll enjoy the comforting taste of homemade banana cream pie.
9. Apple Jax Rediscover the joy of childhood with Apple Jax, a flavor that channels the essence of your favorite cinnamon cereal. The balanced blend of crisp apple and warm cinnamon creates a vape that's both nostalgic and satisfying, reminiscent of a beloved breakfast treat.
10. Strawberry Zeppoli Transport your taste buds to an Italian bakery with Strawberry Zeppoli. This e-juice captures the essence of freshly fried dough infused with ripe strawberries. The result is a unique and irresistible flavor profile that offers a combination of fruity sweetness and warm pastry goodness.
In Conclusion
Oasis Vape isn't just a brand; it's a gateway to flavor dreams realized. With an array of e-liquids that span the spectrum of taste, from the sweet to the refreshing, the creamy to the menthol, Oasis Vape offers a vaping experience that is nothing short of extraordinary. Their commitment to quality, customization, and presentation sets them apart as a brand that understands the essence of vaping pleasure.
So, whether you're embarking on a fruit-filled adventure, indulging in creamy delights, or seeking the invigorating embrace of menthol, Oasis Vape has your back. With every inhale, you're transported to a world where flavor reigns and satisfaction knows no bounds. Oasis Vape isn't just an e-liquid; it's a journey through flavor paradise, waiting to be explored, savored, and cherished by vapers who demand nothing but the best.