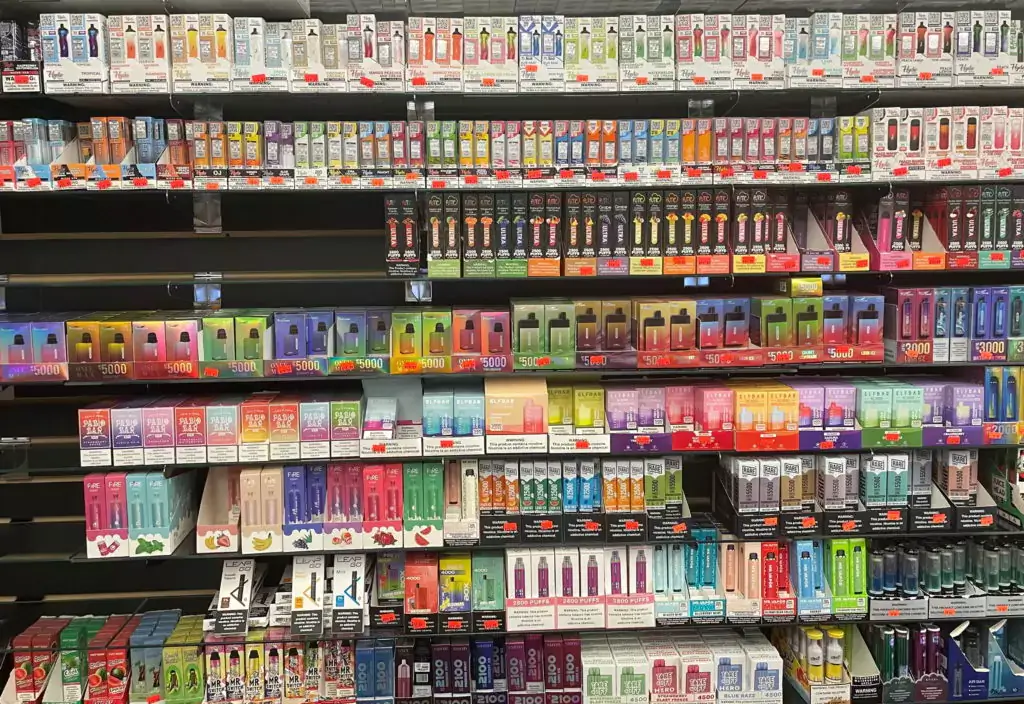 Vaporizers have come a long way, transitioning from niche products to mainstream must-haves. In the realm of vaporizer retail, Vape World reigns supreme as a top re-seller of vaporizers in North America, and it's not by chance. With a decade of experience under its belt, Vape World has secured a dedicated customer base by offering exceptional service, premium products, and a commitment to professionalism.
Benefits Overview
Unveiling the Vape World Experience
Swift and Free Shipping
Professionalism at its Best
Informed Decisions Start with Research
Curated Vaporizer Brands
The PAX by Plume: A Portable Powerhouse
Explore the Versatile Vapir Oxygen Mini
Desktop Vaporizers: Power and Performance
Customize Your Shopping Experience
Affiliate Program: Sharing the Vaping Love
Discover the Vape World Difference
What You can Enjoy in the Vape World?
Quality: A Non-Negotiable Standard
In a world saturated with choices, quality stands as the ultimate differentiator. Vape World leaves no room for compromise when it comes to the products they showcase. Their curated inventory exclusively features high-quality vaporizers, ensuring that each purchase meets the most stringent standards. This commitment to quality permeates every facet of your experience, guaranteeing satisfaction with every puff.
Timely Delivery for Immediate Satisfaction
When you're eager to embark on your vaping journey, waiting isn't an option. Vape World understands the urgency of satisfaction and ensures swift and efficient shipping. With their quick delivery services, your chosen vaporizers land at your doorstep in no time. And for those in the United States and Canada spending over $48, the added perk of free shipping enhances the overall value of your purchase.
A Beacon of Professionalism
In an industry where ethical standards sometimes blur, Vape World stands as a bastion of professionalism. While some vaporizer companies cater to questionable practices, Vape World upholds an unwavering commitment to ethical and lawful conduct. This dedication resonates through every interaction and every product, granting you the assurance that your purchases are grounded in integrity.
Knowledge Empowers: The "Learning Center"
Informed decisions are the cornerstone of a fulfilling vaping journey. Recognizing this, Vape World empowers you with a wealth of knowledge through their comprehensive "Learning Center." From the history of vaporizing to insights into heating methods, you're equipped with the tools to make educated choices. Dive into the world of convection versus conduction, explore materials, and enrich your understanding of vaporizers.
Curated Brands for a Distinct Experience
Vape World's catalog isn't just a collection of products; it's a carefully curated selection of excellence. Renowned brands like Plume and Arizer share the stage with customer-favorites such as PAX and Iolite. This meticulous curation ensures that every vaporizer featured has earned its reputation through exceptional performance and quality, promising you an unmatched experience.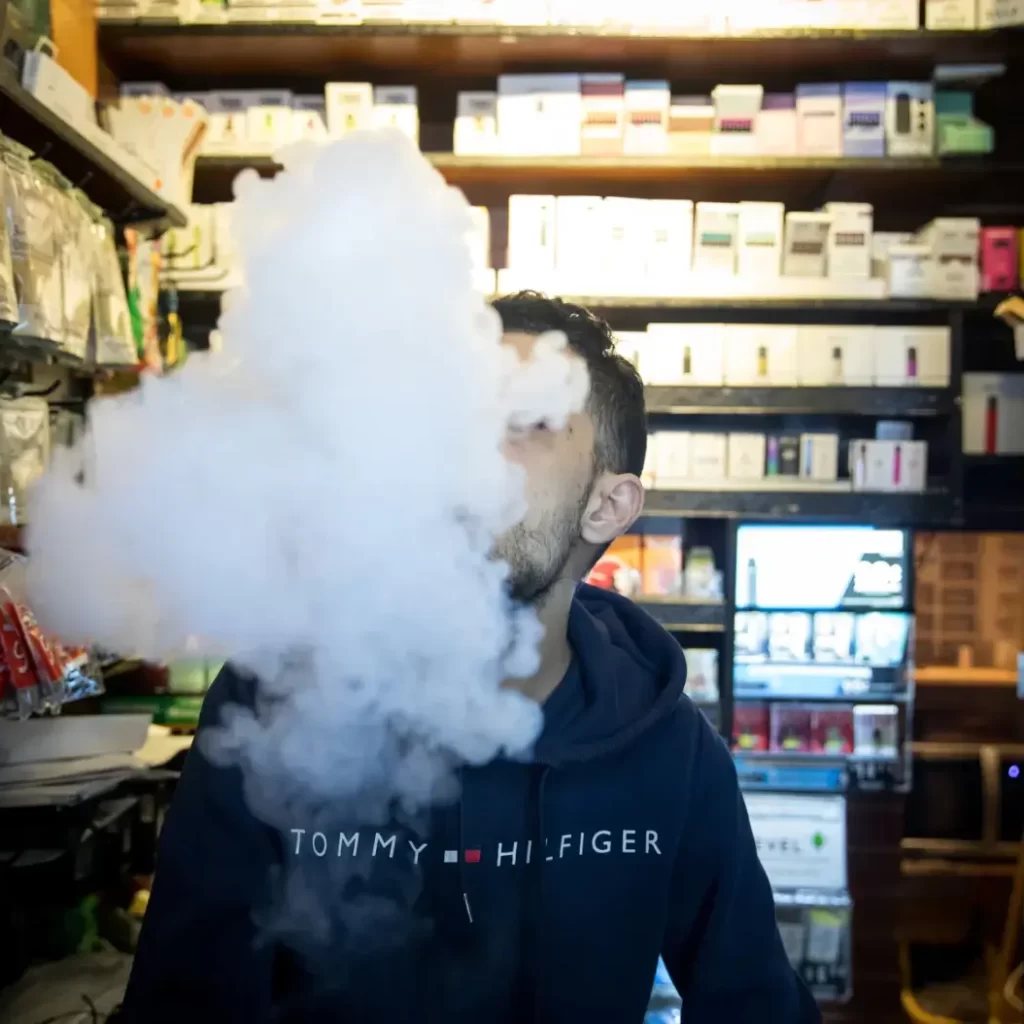 PAX by Plume: Pocket-Sized Powerhouse
The PAX by Plume stands tall as a testament to Vape World's commitment to excellence. Priced at approximately $119, this portable vaporizer redefines convenience and performance. With a sleek design available in a spectrum of colors, the PAX is a conduction-based marvel that arrives complete with essential accessories and features to elevate your vaping sessions.
Vapir Oxygen Mini: Discreet Elegance
For those new to portable vaporizers, the Vapir Oxygen Mini is a shining example of discreet elegance. Priced at around $100, its futuristic design is matched by a quiet fan heating mechanism. This combination ensures a seamless and unobtrusive vaping experience that's perfect for beginners and connoisseurs alike.
Desktop Vaporizers: A Class Apart
Vape World caters to the diverse preferences of desktop vaporizer enthusiasts. From budget-friendly options to top-of-the-line models, their collection embodies power and performance. The Plenty, with its double-helix heat exchanger, and the iconic Volcano are just a glimpse into the desktop models that grace their catalog.
Personalized Shopping: A Breeze
Finding the perfect vaporizer is effortless with Vape World's user-friendly headings. Whether you're seeking portability, tabletop power, or exploring their favorites and top-rated choices, their thoughtfully categorized options simplify your shopping journey. It doesn't matter if you're a seasoned vaper or a novice; Vape World ensures that your needs are met with utmost convenience.
Beyond Vaporizers: A Comprehensive Range
Vape World's commitment extends beyond vaporizers themselves. Their extensive range of parts, accessories, and complementary products ensures that your vaping needs are comprehensively addressed. From replacement parts to essential oils and aromatic herbs, every detail is catered to, showcasing their unwavering commitment to customer satisfaction.
Affiliate Program: Share the Passion
For the dedicated vaporizer enthusiasts among us, Vape World offers an enticing opportunity: their affiliate program. By becoming an affiliate, you can spread the word about Vape World and let your friends and followers experience the excellence that Vape World embodies. It's a chance to share your passion and earn rewards in the process.
Seamless Navigation: A Pleasure
Vape World's website design mirrors their commitment to clarity
Guidelines on E-cigarettes
What is the biggest advantage of the electronic cigarette?
1.E-cigarettes do not produce tar or carbon monoxide, two of the most harmful elements in tobacco smoke. The liquid and vapour contain some potentially harmful chemicals also found in cigarette smoke, but at a much lower level.
2.Is an e-cigarette the same as a vape?
The use of e-cigarettes is often referred to as "vaping" because many people believe e-cigarettes create a vapor, which is then inhaled. But in fact, e-cigarettes produce an aerosol made up of tiny particles, which is different from a vapor.
3.Why e-cigarettes are better than cigarettes?
E-cigarette aerosol generally contains fewer toxic chemicals than the deadly mix of 7,000 chemicals in smoke from regular cigarettes
Final Thoughts
Navigating the vape world of vaporizers can be overwhelming, especially for newcomers. This is where Vape World's exceptional customer service comes to the forefront. Their team of knowledgeable agents isn't just there to assist; they're your companions on the path to vaping enlightenment. From understanding the nuances of different vaporizers to helping you make the best choices, Vape World's customer service is your guiding light.