In the realm of disposable vape pod devices, the Loon Vape Air emerges as a remarkable contender, combining the convenience of a disposable system with an unparalleled array of flavors. Powered by a robust 450mAh battery, this ultra-portable device offers more than 500 puffs of pure vaping pleasure. With a generous capacity of 2.7mL for its synthetic 5% nicotine e-liquid flavors, the Loon Vape Air guarantees a true-to-taste experience that's bound to leave an impression. If you're on the lookout for a disposable vape pod that effortlessly blends convenience, taste, and performance, the Loon Vape Air is the choice that perfectly suits your needs.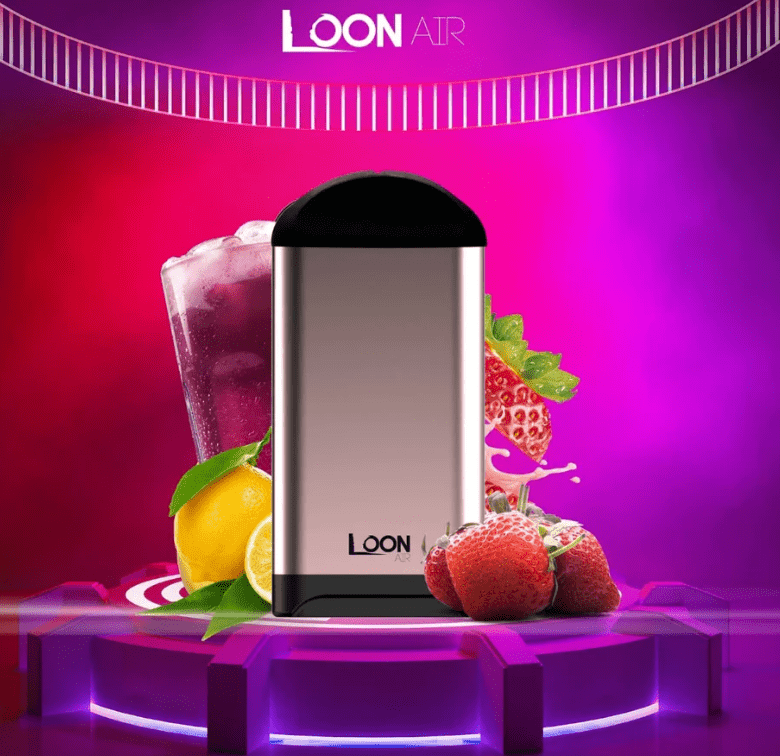 Flavors that Ignite the Senses
The cornerstone of the Loon Vape Air experience lies in its diverse and captivating range of flavors. Each puff offers a journey through taste, bringing forth an array of sensations that cater to every palate:
Bad Bull: Unleash your inner energy with the powerful flavor of the Big Bad Bull, designed to elevate you to new heights.
Bubble Gum: A nostalgic twist that tastes so much like real bubble gum, you might find yourself virtually chewing on nothing!
Classic Tobacco: For those who appreciate the timeless elegance of smooth tobacco, this flavor delivers the quintessential experience.
Ice Banana: Discover the freshest banana essence, accompanied by a perfect hint of ice that creates an invigorating blend.
Ice Lush: Experience the delectable notes of watermelon, now infused with a chilling ice factor that takes it up a notch.
Ice Pineapple Express: Allow the tropical allure of smooth pineapple to sweep over you, complemented by a touch of mint for an irresistible Hawaiian breeze.
Ice Strawberry Buzz: Refresh yourself with the smoothness of ripe strawberries, enhanced by a touch of mint to kick-start your day.
Mint: A biting, fresh mint flavor that invigorates the senses in the most delightful way.
Fantasie Orange: Immerse yourself in the fizzy, ripe orange soda fizz that bursts forth with top-notch flavor.
Pink Lemonade: The perfect blend of juicy strawberries and tangy lemonade, offering a refreshingly balanced taste.
Rainbow Drops: Indulge in the whimsical desire to taste all the flavors of the rainbow in one flavorful sensation.
Strawberry Banana: Experience the harmony of ripe strawberries and banana slices, merging to create a delectable profile.
Fantasie Watermelon: Let the fizzy essence of watermelon wash over you, providing an unparalleled sense of refreshment.
Apple Berry Crumble: Delight in the taste of a freshly baked pie, brimming with the goodness of apple and berry.
Berry Lemon Bubblegum: An unexpected yet captivating combination of fresh blackberry, sweet bubblegum, and a zesty citrus twist.
Strawberry Kiwi: Immerse yourself in the garden-fresh taste of strawberries, enhanced by the juicy explosion of kiwi.
Strawberry Watermelon: Experience the nostalgia of summer with the marriage of juicy watermelon and ripe strawberries.
Iced Kiwi Lemon Twist: Revel in the icy goodness of citrus, complemented by the splash of fruity kiwi for a revitalizing blend.
Features that Redefine Convenience
The Loon Vape Air isn't just about flavors; its features and specifications elevate it to a league of its own:
All-in-One System: The integrated design ensures hassle-free operation, making it an ideal choice for beginners and experienced vapers.
Draw Activated Firing Mechanism: The device activates upon drawing, ensuring seamless and intuitive usage.
E-Liquid Capacity: With a capacious 2.7mL e-liquid capacity, the Loon Vape Air promises extended vaping pleasure.
Nicotine Strength: Boasting a nicotine strength of 50mg of Salt Nicotine, this device caters to those who seek a satisfying nicotine experience.
Non-Refillable: The Loon Vape Air is designed for simplicity, eliminating the need for refills and maintenance.
Impressive Puff Count: Offering up to 500 puffs per device, the Loon Vape Air ensures a long-lasting vaping journey.
Battery Power: With a potent 450mAh battery, this device supports extended use without frequent recharges.
Fully Disposable: The disposable nature of the Loon Vape Air grants users the convenience of a hassle-free vaping experience.
The Power of Customer Reviews
Real voices validate the appeal of the Loon Vape Air. Here's what satisfied customers have to say:
"The flavors are absolutely spot-on! Bad Bull is my new go-to!" – Marie K., United States (01/15/2023)
"I'm blown away by the taste of Ice Pineapple Express! It's like a tropical vacation in every puff!" – Alex T., Canada (02/20/2023)
"I'm hooked on Strawberry Watermelon. The blend is perfect for a refreshing vaping session." – Liam M., United Kingdom (03/10/2023)
Frequently Asked Questions
Can I refill the Loon Vape Air?
No, the Loon Vape Air is designed as a fully disposable device and cannot be refilled.
How many puffs can I get from a single Loon Vape Air device?
You can enjoy up to 500 puffs from each Loon Vape Air device, ensuring long-lasting usage.
Is the nicotine strength adjustable?
The Loon Vape Air comes with a fixed nicotine strength of 50mg of Salt Nicotine.
Are the flavors true to taste?
Yes, the flavors in the Loon Vape Air are crafted to provide an authentic and true-to-taste experience.
Is the Loon Vape Air suitable for beginners?
Absolutely, the Loon Vape Air's draw-activated firing mechanism and all-in-one design make it a user-friendly choice for beginners.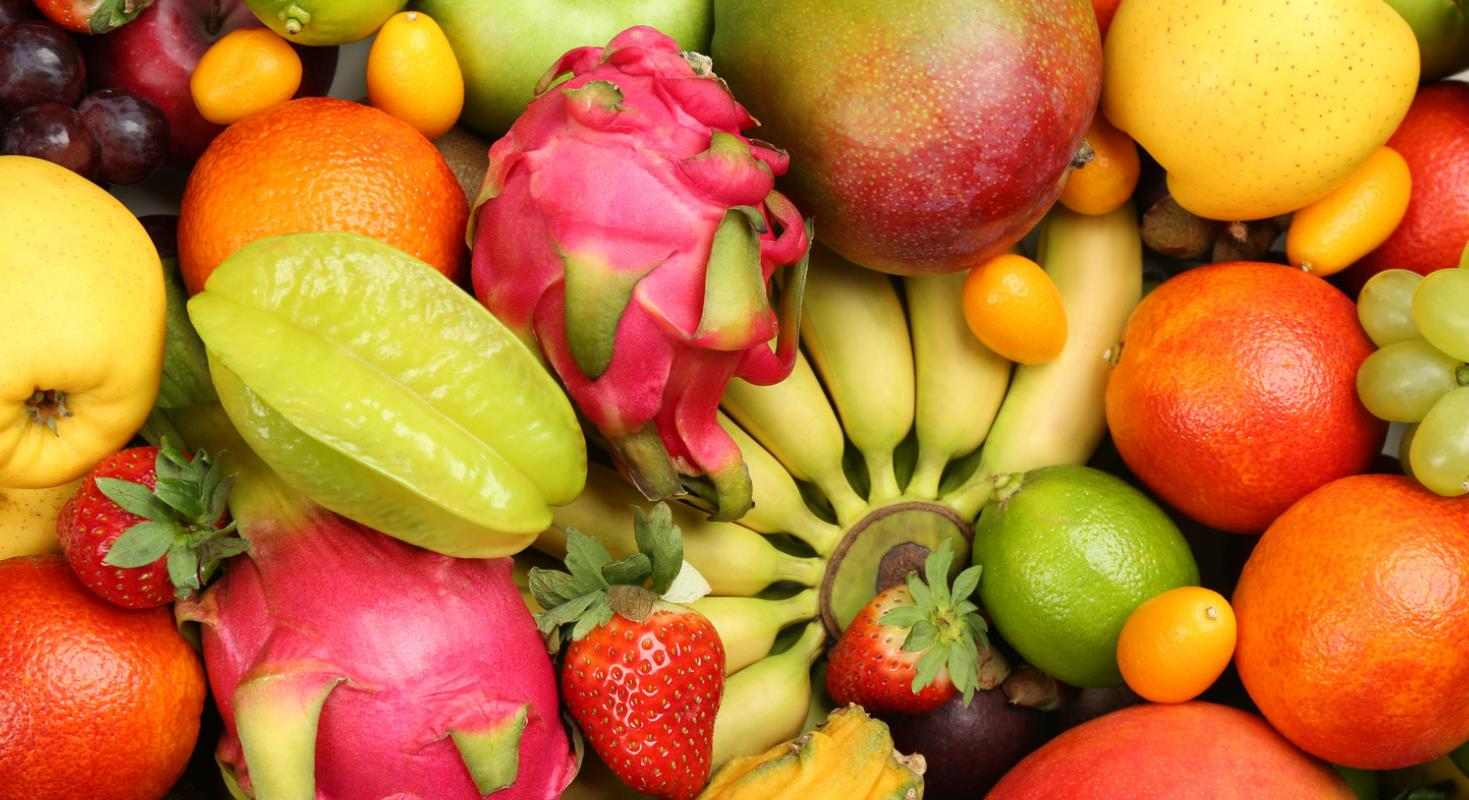 Conclusion: Elevate Your Vaping Experience with Loon Vape Air
In a sea of disposable vape pod devices, the Loon Vape Air manages to stand out with its impressive battery life, convenience, and an astonishing array of flavors that cater to a myriad of preferences. Whether you're drawn to the allure of classic tobacco, the refreshing kick of mint, or the complex blends like Strawberry Kiwi, the Loon Vape Air is prepared to deliver a vaping journey that's as unique as your taste buds. With its user-friendly features, robust battery, and authentic flavors, the Loon Vape Air is undoubtedly a top contender in the world of disposable vaping devices. Choose excellence; choose the Loon Vape Air for an unforgettable vaping adventure.